Bad Drugs and Dangerous Medications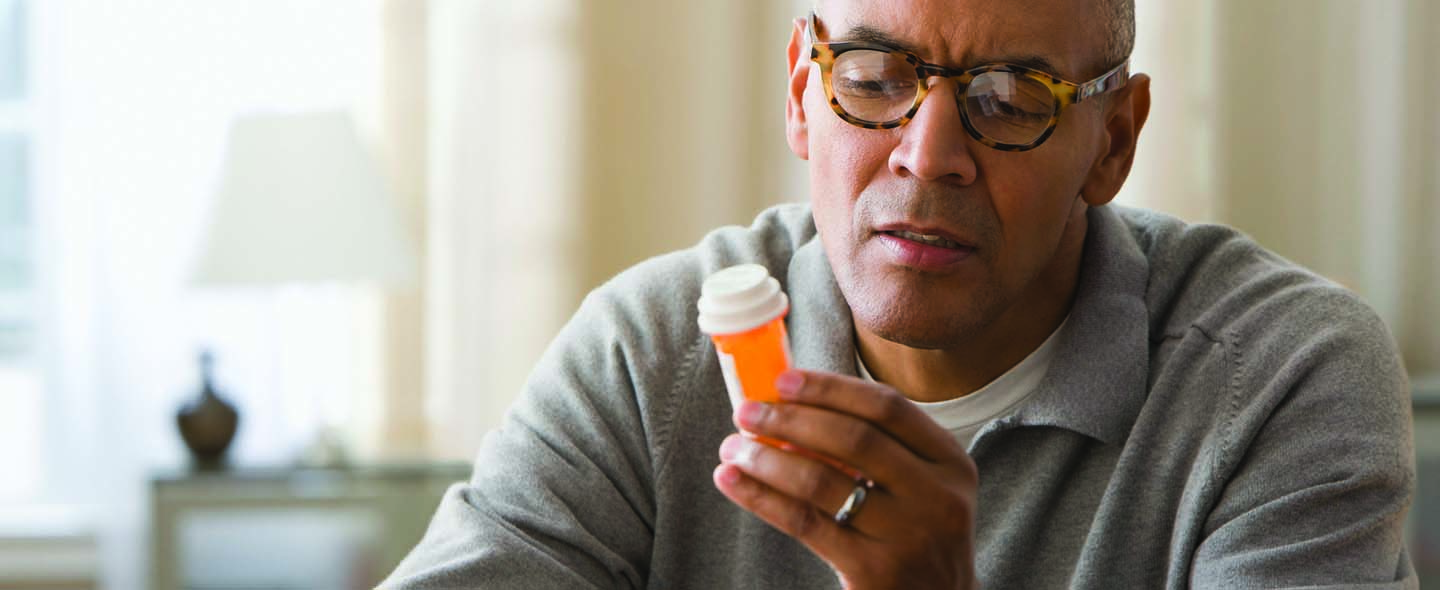 Were you injured by a Dangerous Drug?
Drug manufacturers that put profits over people may overplay benefits of a drug while underplaying the risks, or they may hide risks or dangers from the government, the medical community, and even patients. When pharmaceutical companies engage in deceitful tactics, its patients and consumers who pay the price, and we simply will not stand for it.
Belviq Lawsuit – weight-loss drug Belviq was pulled from the U.S. market after clinical trial data showed it could increase the risk of several cancers and particularly increased the risk of specific cancers.
Elmiron Lawsuit – as the only drug approved by the FDA to treat interstitial cystitis, patients who are treated with the medication for long durations may have an increased risk of vision damage, including blindness.
Essure Lawsuit – Essure birth control device has been linked to serious adverse events including heavy bleeding, organ perforation, migration of the IUD, ectopic pregnancy, pelvic pain, spontaneous miscarriage, and even death.
Stevens Johnson Syndrome Lawsuit – commonly used prescription and OTC medications have been linked to the potentially fatal allergic reaction Stevens-Johnson Syndrome or its more severe form Toxic Epidermal Necrolysis, which causes the skin to peel off in sheets and mucous membranes to erode, increasing the risks of severe infection, organ damage, and death.
Talcum powder Lawsuit – women who used Johnson & Johnson's Baby Powder and Shower to Shower powder for personal hygiene, may have an increased risk of developing ovarian, cervical, and uterine cancers.
Tasigna Lawsuit – some patients treated with Tasigna have developed a serious condition called atherosclerosis, or rapid hardening of the arteries which resulted in them suffering tissue death, heart attack, amputations, and death.
Taxotere Lawsuit – the breast cancer chemotherapy drug Taxotere has been linked to a condition known as alopecia, or the permanent loss of body hair, including hair, eyebrows, eyelashes, and pubic hair.
Viagra Melanoma Lawsuit – studies have found that use of Viagra may increase the risk of developing a serious and potentially deadly type of skin cancer called melanoma.
Zantac Lawsuit – this common heartburn medication was pulled from the U.S. market after it was found that contamination could increase in toxicity during storage.
Zostavax Lawsuit – this Shingles vaccine has been associated with a flare up of the Shingles virus as well as vision loss, cardiovascular issues, and even wrongful death.