Stockert 3T Heater-Cooler Lawsuit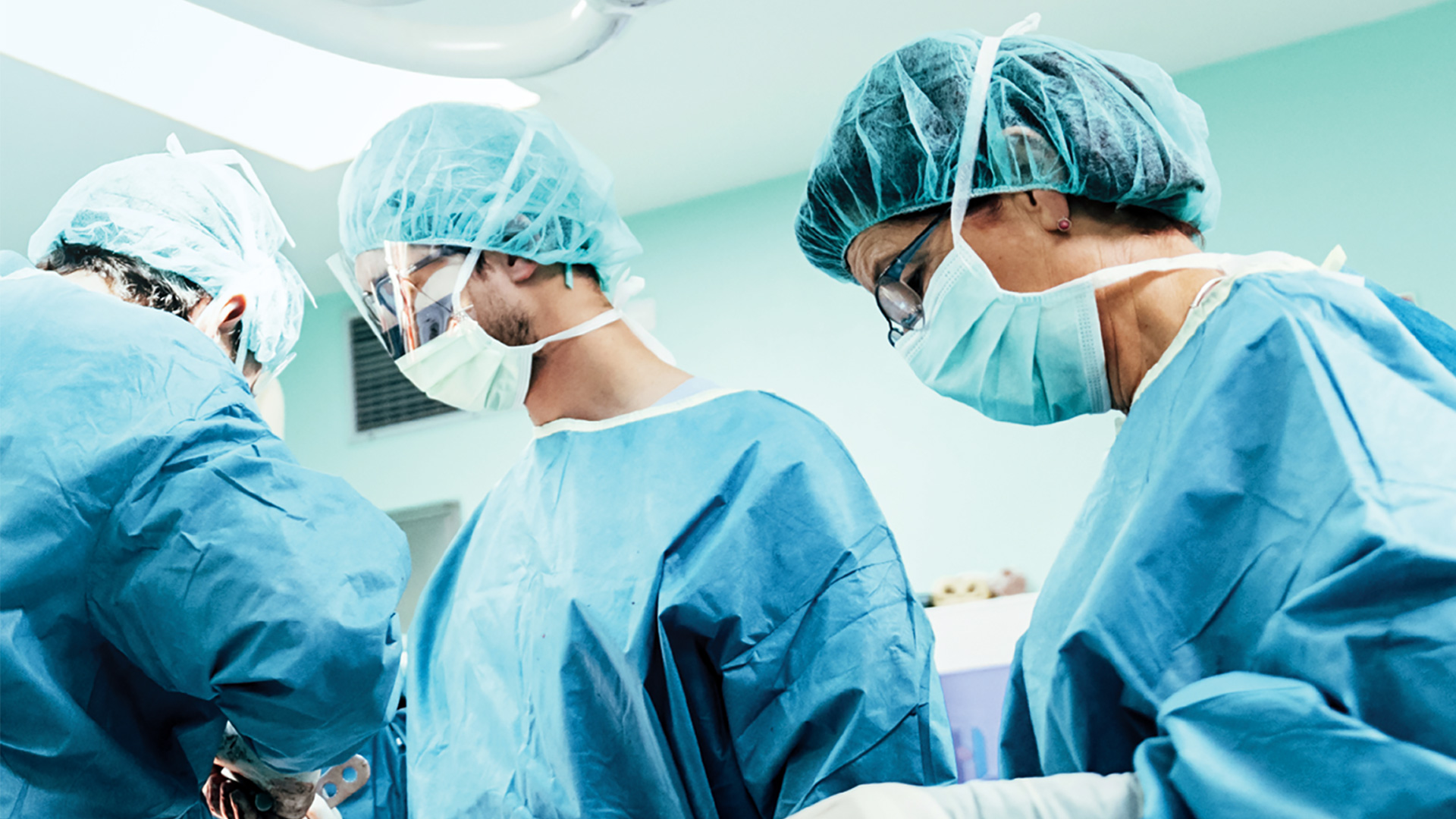 No Longer Accepting Cases
Stockert 3T Heater-Cooler
The Stockert 3T Heater-Cooler machine often used during open-heart surgery has been linked to dozens of cases of deadly bacterial infections.
The Centers for Disease Protection and Prevention (CDC) warned that more than half a million patients are at risk for serious and potentially deadly bacterial infection from the heater-cooler device manufactured by LivaNova PLC. The device could have been contaminated with a nontuberculous mycobacterium, named Mycobacterium chimaera, during production. The CDC reports that the bacteria may be transmitted to patients during surgeries, especially open-chest cardiac procedures causing serious illness and even death.
Possible Symptoms of an NTM Infection following a cardiopulmonary include –
Abdominal pain
Fatigue
Fever
Joint pain
Muscle pain
Nausea
Night sweats
Unexplained weight loss
Vomiting
Those patients who received a heart valve, left ventricular assist device (LVAD), heart graft, or had a heart transplant may have an even greater risk of infection.
Any cardiopulmonary patients who experienced these symptoms following surgery should notify their physician immediately.
Stockert 3T Heater-Cooler Dangers
Heater cooler units are used during cardiac procedures to help control the patient's body temperature through the use of blankets or heat exchanges that receive temperature controlled water provided by the heater-cooler device.
Research shows that bacteria may be released into the air through the exhaust vent on the unit, and be transmitted to the patient. Unfortunately, the bacteria grow very slowly so an infection may not be diagnosed for months or years after exposure.
Stockert 3T Heater-Cooler Infections In The News
October 2015: 1,300 former WellSpan York Hospital open-heart surgery patients have been notified of possible contamination. 12 cases of infection have been identified.
September 2016: 1,100 former Penn Presbyterian Medical Center patients notified of possible bacterial contamination. 4 patients identified with NTM infections.
February 2016: 1,500 former University of Iowa patients have been notified of possible exposure. 3 patients identified with NTM infections.
August 2016: 2,600 former Mercy Medical Center in Iowa patients notified of possible bacteria exposure. 2 patients identified with NTM infections.
October 2015: 4,500 former Spectrum Health Medical Center patients in Michigan notified of possible bacteria exposure. 2 patients identified with NTM infections.
Speak with us
Our firm believes LivaNova PLC must be held responsible for their contaminated devices. If you or a loved one suffered a bacterial infection after an open-chest cardiac procedure, contact our firm immediately. You may be entitled to compensation for your injuries, but you must file a claim.
Speak with Us
Our attorneys have a proven record of fighting deceptive marketing practices and dangerous devices makers. We will do the same for you. We are aggressive advocates for product liability victims, and we fight to get you the damages you need and deserve.
Take Action Now
If you are ready to let us help you get the compensation you deserve, fill out all fields of the form above. We'll help you get justice. No fees unless damages are collected.