Shoulder Replacement & Revision Lawsuit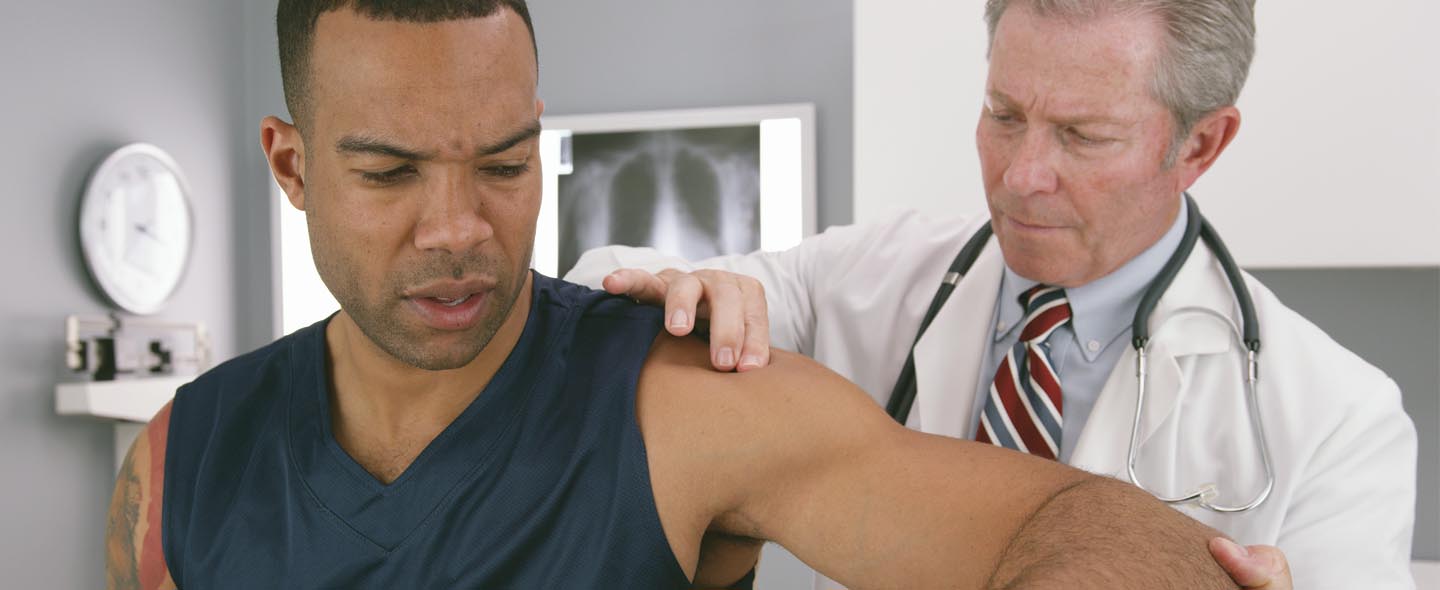 No Longer Accepting Cases
Have You Had Shoulder Replacement Surgery?
Has Your Doctor Noted Bone Loss? Do You Need Secondary Surgery? If You Had a Shoulder Joint Replacement that Failed, Forcing You to Undergo Revision Surgery, You May Be Eligible for Compensation.
Having your shoulder replaced is supposed to relieve your pain and increase your range of motion. However, these are complex surgeries that require the implantation of artificial components. When these shoulder surgeries fail, you may be left with:
Serious Bone Loss
Instability & Weakness
Device Failures, Fractures, & Malpositioning
Each of these conditions can cause serious pain and force you to have secondary surgery to have the device removed or replaced. For some, the damage is so severe the patient is no longer a candidate for shoulder replacement. For others, the risks of revision surgery are simply too great.
If You Have Bone Loss After Shoulder Replacement Surgery or Need Revision Surgery, You May Be Eligible for Compensation
Are Shoulder Replacements Safe?
If you were forced to undergo risky revision surgery because of a shoulder replacement failure, contact us today.
A study found short-stem replacement devices might have a higher rate of failure. In fact, researchers examined three years of data for patients who underwent primary total shoulder replacement and found that these devices had a high percentage of radiolucency (tissue voids/bone loss) and a higher overall rate of device loosening and revision surgery.
Adverse events have been reported to the U.S. Food and Drug Administration (FDA) over some stemless and short stemmed shoulder replacement devices. Some of these adverse events caused injury to the patient and many required the patient to undergo revision surgery or device explant. Some of the events included bad positioning, dislocation, loosening, instability, and component erosion.
If you had a shoulder replacement and your physician has noted bone loss, or you need corrective revision surgery, call us today.