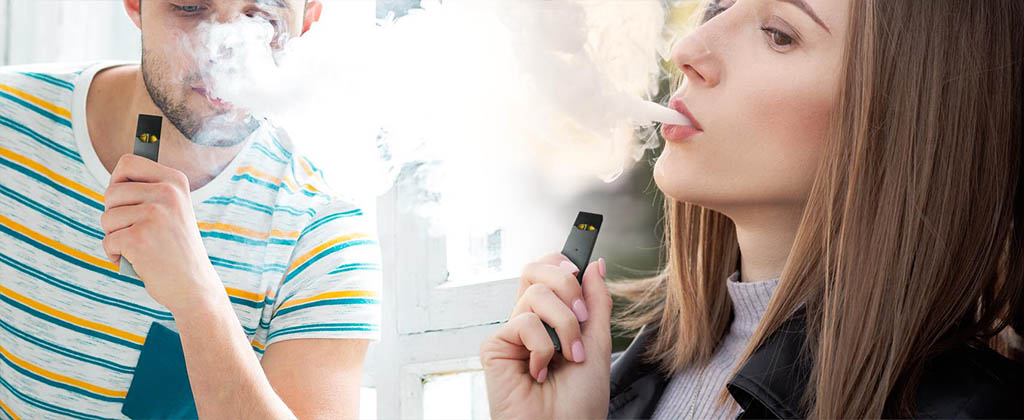 Currently Accepting Cases
Have you or a loved one used JUUL E-Cigarettes?
According to a study published in the esteemed journal The Lancet, JUUL devices have nicotine concentrations nearly two-times higher than similar devices, which can increase the risk of users becoming addicted.
Higher Concentrations of Nicotine Can Impair Development
Studies have shown that nicotine can be harmful to developing teenagers. In fact, nicotine can impair lung and brain development when used during adolescence. Health complications that have been reported involving teen and young adult JUUL use include:
Seizures
Stroke
Lung problems
Cardiovascular issues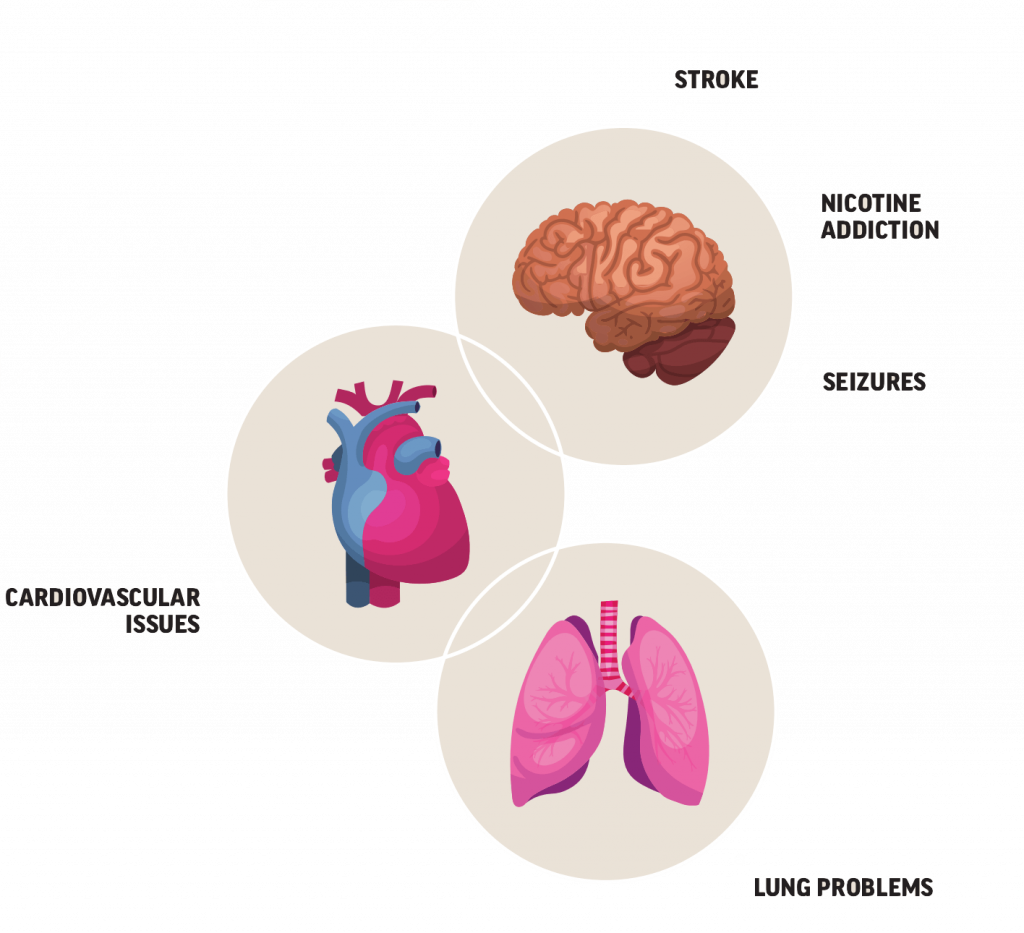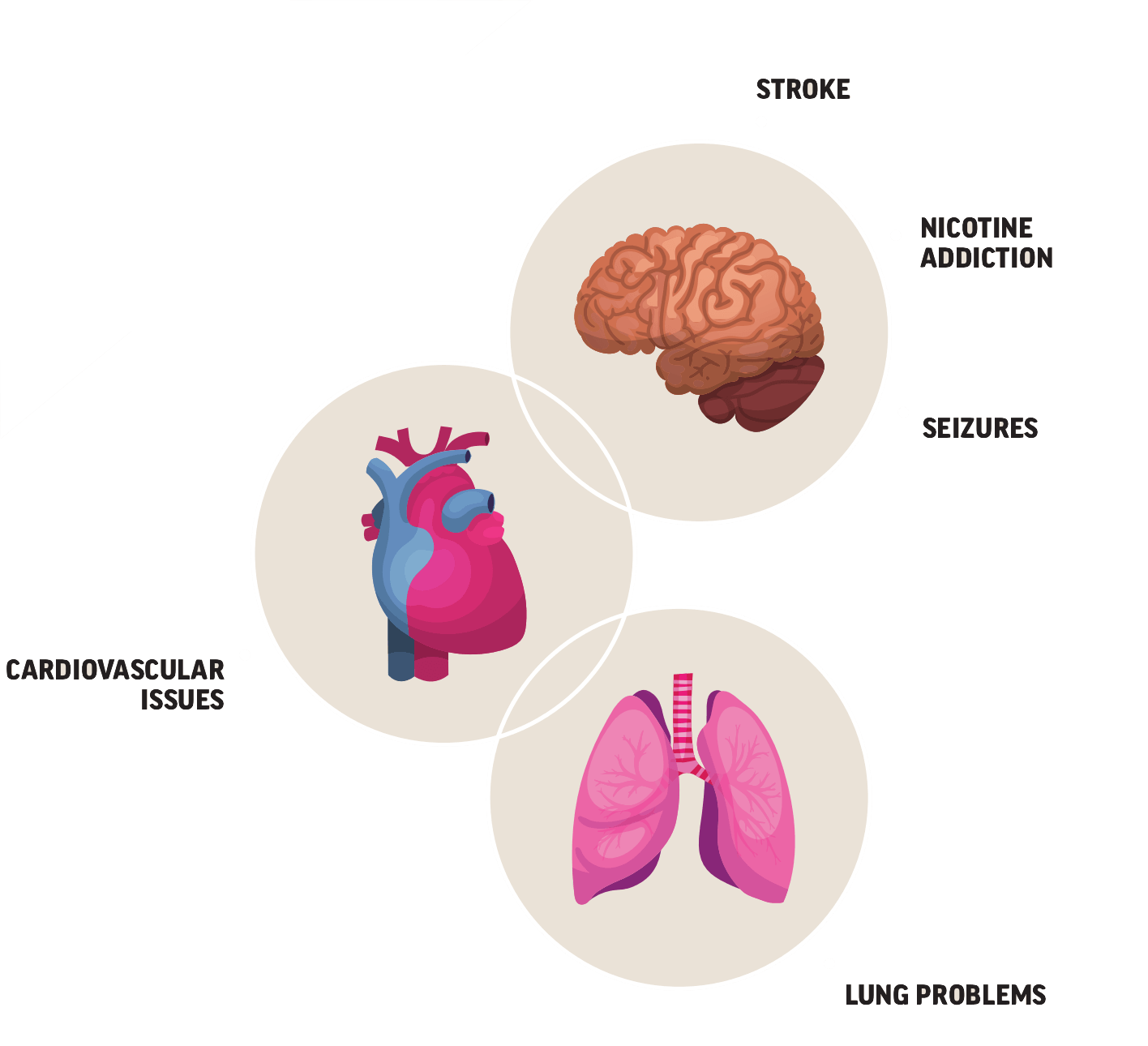 Teen Vaping is an Epidemic
Researchers at Stanford studied tobacco advertising and its impact on the market. What they determined was that JUUL marketed to youth by exploiting social media marketing channels and their tactics were working. In fact, vaping among youth has shown a dramatic increase since 2017, so great an increase that the FDA called it an epidemic.
JUUL Addiction or Injury Lawsuits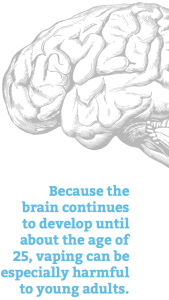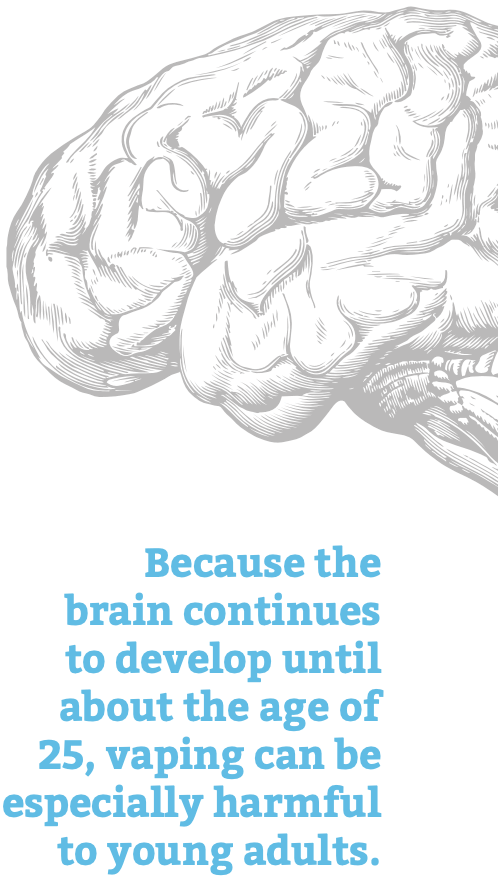 Teens and young adults who are addicted to JUUL or persons of any age who have suffered a stroke or heart issues after using JUUL vaping devices, may be entitled to significant compensation.
We Can Help
We are holding JUUL accountable for the vaping devices it allegedly marketed to teens and young adults and for the injuries these youth may have suffered. You have rights, and we fight for those rights and ensure you get the justice you deserve and the compensation you need for your injuries.