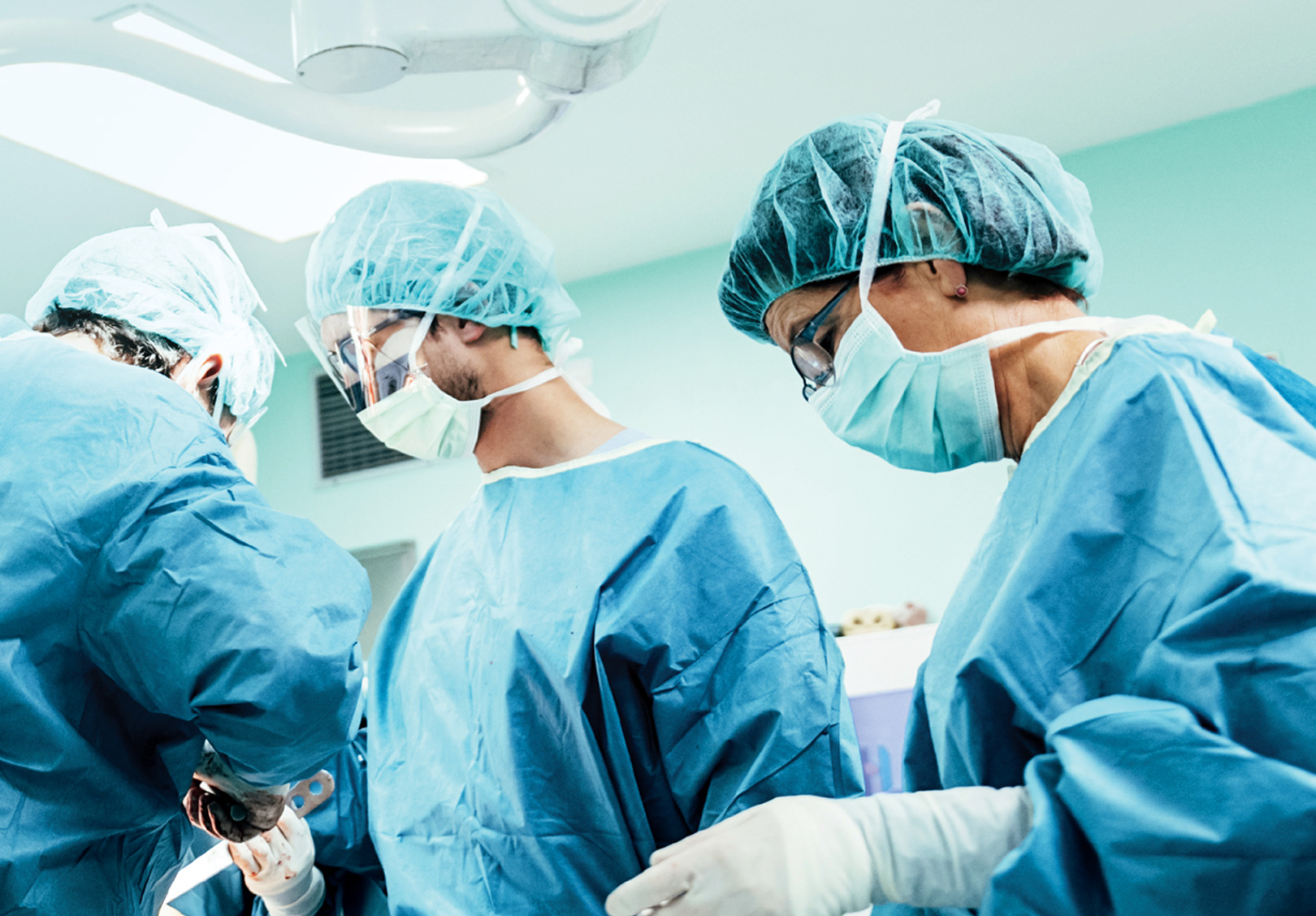 No Longer Accepting Cases
Defective IVC filters can result in hemorrhaging, pulmonary embolism, stroke, and death
If you have an IVC filter from 2003 and up, you may be entitled to financial compensation by filing an IVC filter lawsuit. Even if you do not have a complication, but have an IVC Filter, we encourage you to contact us using the form or call us now.
IVC filters that are implanted into the inferior vena cava (IVC) to help prevent blood clots that may develop in the body from reaching the heart or lungs. When a person has deep vein thrombosis (DVT) or pulmonary embolism (PE) there is a risk of the formation of blood clots. This filter implant is a measure undertaken in most cases when the patient is unable to take anticoagulants or that type of medication has not had the desired effect. The goal is to prevent stroke or other events that may be considered to be life threatening.
The IVC filters are made of wire and have an appearance similar to that of a spider. The metal extremities or arms of the filter can fracture or splinter and be transported by the bloodstream to important organs such as the lungs and heart. IVC filters can be placed on a permanent or temporary basis. The longer the device remains in the body, the more likely splintering will occur. This is why many people who have received this filter hire IVC Filter lawyers to file a IVC Filter lawsuit.
IVC Filter Adverse Side Effects Include:
IVC Filter arms fracture
IVC Filter splinters
Hemorrhaging
Perforation of tissue, vessels and organs
Constant severe pain in the heart and chest
As you can see, the IVC Filter side effects can be quite dangerous and would require immediate surgery for removal of splinters or fragments that had broken off of the original filter as well as removal of the filter itself.
Having been used since the 1960s, the filters were not designed or intended for permanent use. They were designed to be retrievable so that once the danger of clots was past, they could be removed. The use of IVC filters has increased dramatically in the past few years. There are an estimated 259,000 IVC filters to be implanted in 2012 alone, which is up from 167,000 in 2007.
In some IVC Filter lawsuits, it has been alleged that the company knew as early as 2003 of the danger of the filter splintering. The FDA issued a warning in 2010 that IVC filters could fracture and migrate to other parts of the body. The FDA also announced that it had received almost 1,000 adverse event reports since 2007 involving IVC filters.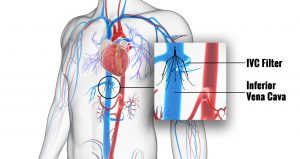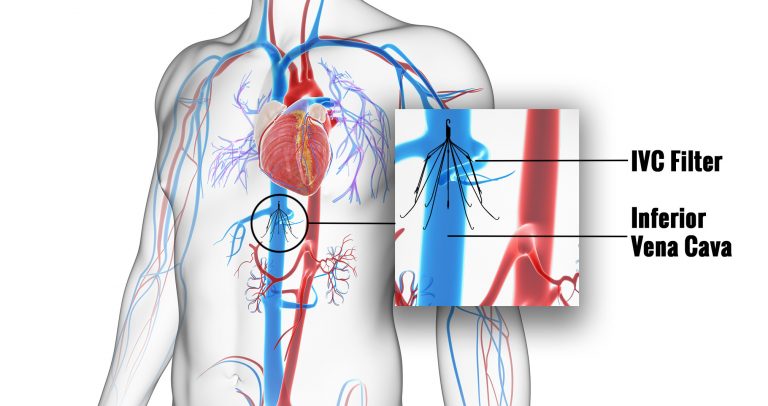 The Archives of Internal Medicine issued a report about these serious medical device defects. The study evaluated 80 patients who received two different types of C.R. IVC filters. Of the 80 patients, 28 received an older model that was available from April 2003 to October 2005. Among that group, 7 experienced filter fractures, a 25% fracture rate. Of the 52 patients who received the newer Bard G2 model, 6 patients experienced a fracture, representing a 12% rate of fracture. The newer model seems to demonstrate an improvement over the older model, however the average fracture rate after the time of implantation is 50 months for patients with the older device compared to 24 months with the filter.
If you or a loved one have suffered serious injury because of an IVC filter, you should contact IVC Filter lawyers at Pulaski Kherkher PLLC to talk about your legal options. If you have a loved one that passed away because of complications related to an IVC filter, you may be able to file a IVC Filter lawsuit to receive compensation for your loss or injuries.