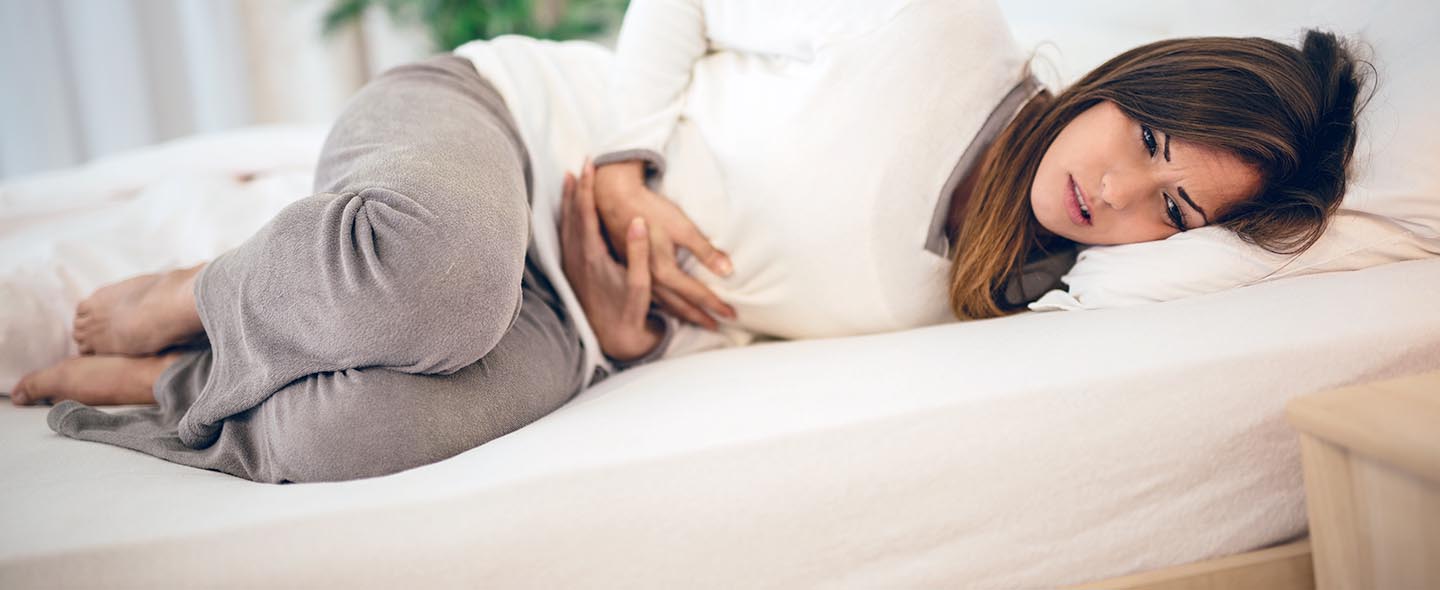 No Longer Accepting Cases
Have You Suffered Serious Complications from the Essure Birth Control Implant?
Essure birth control device was promoted as a non-surgical, permanent birth control solution. However, the device has been associated with severe side effects including –
Ectopic pregnancy, pregnancy, and miscarriage
Uterus and organ perforation
Device migration into the pelvis
Chronic pain, vaginal infection
Heavy bleeding
Death
Have you suffered serious complications from the Essure birth control device? You may be entitled to compensation.
Essure is a small flexible coil made of a nickel-titanium alloy that is inserted into the fallopian tubes. Scar tissue forms around the device, creating a barrier that blocks sperm from reaching the eggs. The device was approved by the FDA for the U.S. market in 2002 and is currently manufactured by Bayer Healthcare.
Thousands of Essure Adverse Events Reported
More than 5,000 adverse event reports have been filed with the FDA over the severe side effects and devastating complications of the Essure device. Some of these complications include
Allergic reactions to the metal components of the device
Heavy bleeding and irregular periods
Chronic pain, fatigue, and depression
Bloating, headaches, weight gain, and hair loss
Other women complained of device migration and perforation, saying that the device can move from the fallopian tubes, puncture the uterus and other nearby organs as it travels down through abdomen into the pelvis.
These adverse events and serious side effects can be so severe that women are forced to undergo complex retrieval surgery to have the device removed or must undergo a hysterectomy in an effort to get relief from the debilitating device complications.
Thousands of women are claiming that Bayer Healthcare knew of the dangers of the device and concealed these dangers from the FDA, the healthcare community, and from the women who had them implanted.
Women with Essure Face High Risk of Surgical Removal
With so many complaints being filed, researchers studied the effects of the Essure birth control device and reported in the October 2015 British Medical Journal that women who are implanted with the contraceptive were ten-times more likely to have to undergo reoperation than those who had their tubes tied.
Our attorneys are currently investigating claims that –
Bayer Healthcare knew of the adverse events including device migration and organ perforation, and actively concealed them.
The Essure device was improperly designed
The device can break after implantation
Bayer misrepresented the safety and efficacy of the device
If you received the Essure birth control device and suffered serious side effects and complications, you may be eligible for compensation. Call Us Today.