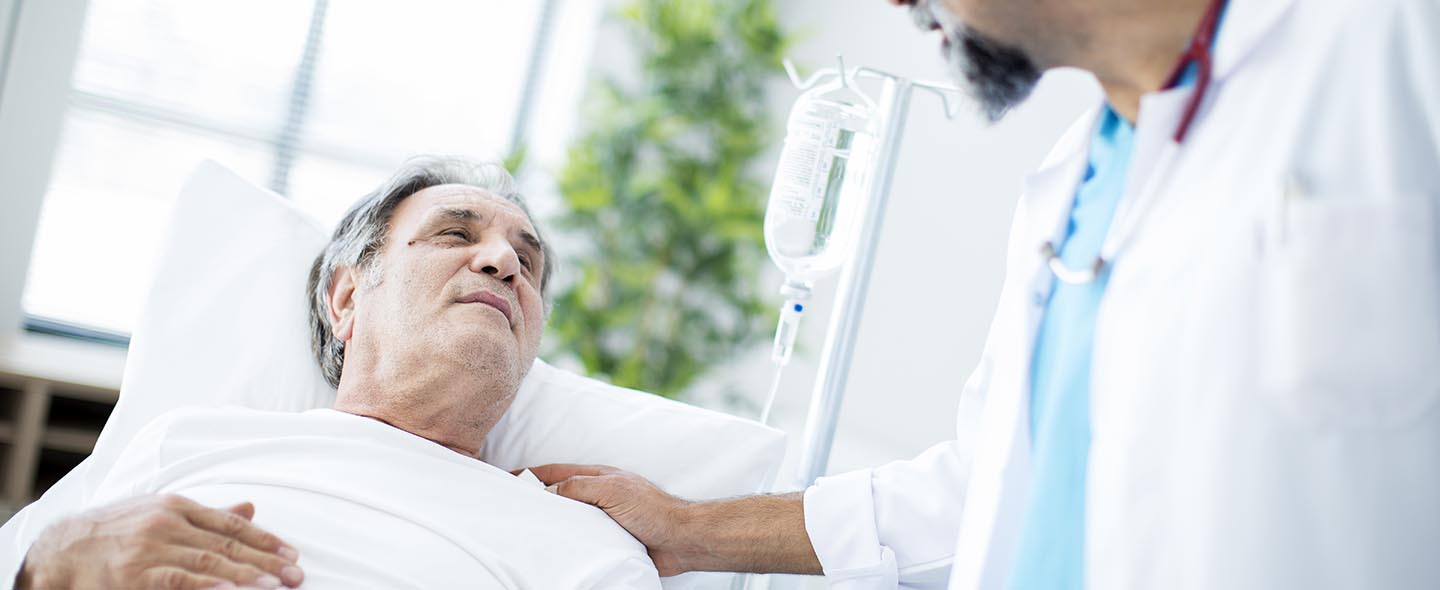 No Longer Accepting Cases
Chronic Myeloid Leukemia Drug Tasigna Associated with Arteriosclerosis and Wrongful Death
Do You Have Chronic Myeloid Leukemia?
Were you treated with the cancer drug Tasigna?
Do you have arteriosclerosis or hardened arteries?
Tasigna, commonly used for the treatment of Chronic Myeloid Leukemia, has been associated with serious side effects including the severe and rapid formation of atherosclerosis, a serious condition which can lead to –
Lack of circulation
Infection
Tissue death
Stroke
Heart Attack
Death
Tasigna

 Dangers

Nilotinib, sold under the brand name Tasigna and used in the treatment of Philadelphia chromosome-positive chronic myeloid leukemia, or Ph+CML, has been associated with a life-threatening condition called arteriosclerosis that can lead to amputations, serious cardiovascular issues, and even death. Arteriosclerosis, also called atherosclerosis or hardened arteries, occurs when your arteries become thick and stiff with plaque buildup. Arteriosclerosis causes coronary artery disease, cerebrovascular disease, and peripheral artery disease.
How Tasigna Works
Tasigna works by blocking certain proteins in the body from activating and growing certain cells. The drug is used to prevent cancer cells from growing because it doesn't harm healthy non-cancerous cells. However, because of its effect on white blood cells, the drug has been associated with serious and life-threatening conditions such as –
Peripheral Artery Disease – Painful muscle cramps in your legs when walking or exercising; wounds on your feet or toes that won't heal; gangrene; poor toenail growth; erectile dysfunction in men with diabetes. You may have one foot or leg that is colder than the other or is a different color than the other.
Carotid Artery Disease – stroke or mini-stroke, or plaque buildup in the carotid artery that may cause a whooshing sound when your doctor listens to blood flow in the carotid with a stethoscope.
Coronary Artery Disease – pain, discomfort, tightness, or pressure in your chest, shoulders, neck, jaw, back or arms (angina), shortness of breath, heart attack, heart failure, arrhythmia.
Several studies have examined the association between Tasigna and the development of peripheral artery occlusive disease (PAOD) including one published in the journal Leukemia which found that of the 159 patients evaluated for cardiovascular disease, 26 percent of patients on first-line nilotinib and 35.7 percent of patients on second-line nilotinib had PAOD compared to only 6.3 percent of patients on a similar medication.
Another study published in the journal Blood in 2013 found that after 24 months of observation for 34 patients, the frequency of PAOD for patients on nilotinib was 26.5 percent with 17.6 percent of the patients requiring extended hospitalization or surgical intervention.
Families of patients harmed by the drug are questioning why the drug maker failed to warn doctors and their patients about these risks while promoting the drug as a safe alternative to similar therapies that do carry warnings about increased health risks. In fact, recently, a lawsuit was filed against Novartis after a California patient died from an atherosclerosis-related condition. The family accused Novartis of knowing for several years that drug caused rapid development of atherosclerosis in some patients who were treated with the drug.
Tasigna Lawsuits
We are currently investigating claims of serious injury including hardening of the arteries and related conditions, including carotid artery disease, coronary artery disease, as well as peripheral artery disease and resulting amputations. If you or a loved one suffered one of these side effects after receiving treatment with Tasigna, contact us today.
Get In Touch
Complete the form or call us at 1-800-223-3784 and we will call you directly to go over your claim and discuss how to proceed. For decades, we have been successfully helping individuals just like you fight for the compensation and justice deserved. No fees unless damages are collected.