Defective Medical Device Injuries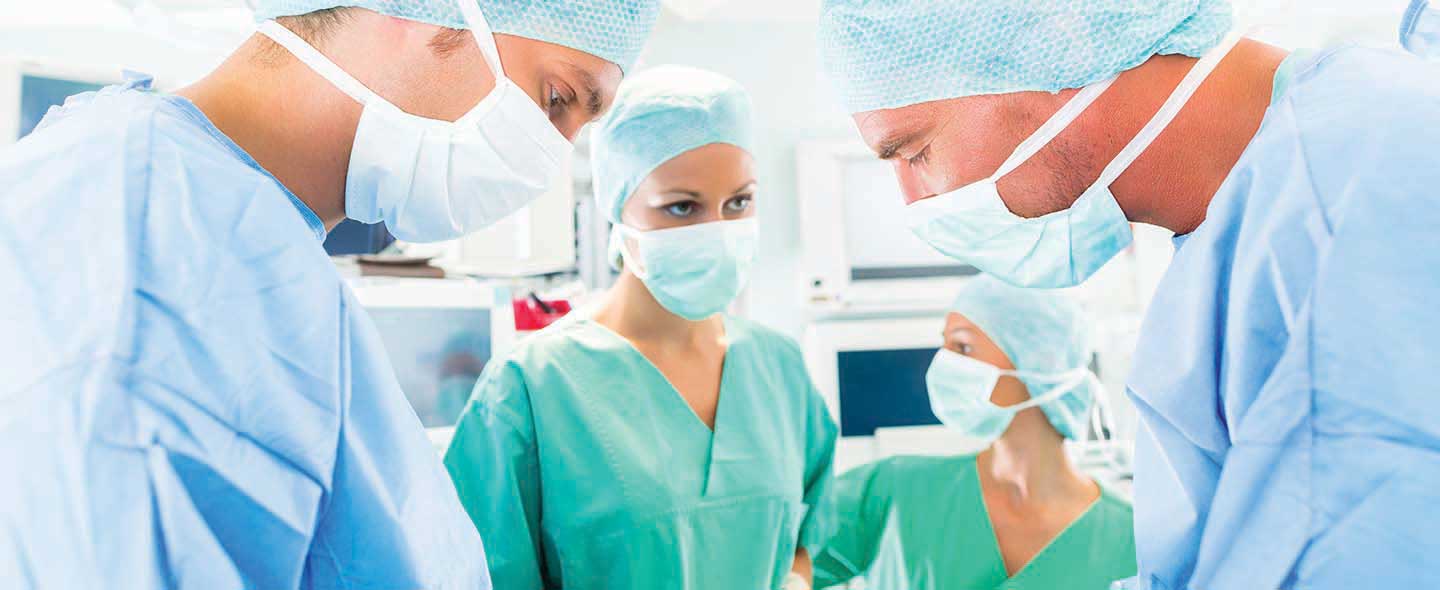 Were You Injured by a Defective Medical Device?
We depend on medical devices to improve our quality of life and perform normal activities of daily life. From filters that catch blood clots to knee, hip, and shoulder replacements, the devices we need to keep us active may not always be safe.
Depuy Hip Implant Lawsuit – these "high-performance hip replacement" devices were recalled from the U.S. market after it was determined they had a much higher than normal failure rate.
Hernia Mesh Lawsuit – Thousands of patients have suffered serious complications and adverse events from certain hernia mesh devices made by Bard, Ethicon, and Atrium Medical. Multidistrict litigation has been established to handle the substantial number of lawsuits being filed in federal courts across the country.
InFuse Bone Graft Lawsuits – patients across the country are alleging these devices can cause cancer, a host of side serious side effects including rapid swelling of the nose, mouth, and throat.
IVC Filter Lawsuits – IVC filters, used to catch blood clots, are breaking, and causing metal parts to migrate through the body and may damage the heart or the lungs and cause internal bleeding.
Knee Implant Infection Lawsuit – infections after knee or hip replacement can lead to hospitalizations, tissue removal, revision surgery, amputation, and even death.
R3 Acetabular Hip Replacement Lawsuit – manufacturers Smith & Nephew had to recall the hip replacement device after it was found to be adulterated and patients reported adverse events including infections, dislocations, fractures, and pain.
Shoulder Replacement and Revision Lawsuit – bone loss after shoulder replacement can lead to instability and weakness, device failures, malpositioning, and fractures.
Stockert 3T Heater Cooler Lawsuit – dozens of lawsuits have been filed after patients undergoing open-chest surgeries were infected with nontuberculous mycobacteria (NTM) from heater cooler units used to warm patients during operations. The bacteria are emitted in the air from the devices and fall into the chest cavity of the patient.
Stryker Rejuvenate Modular Neck Hip Lawsuit – this device was recalled because it can corrode and fret at the modular neck junction increasing the risks of tissue loss, revision surgery, and adverse events.
Attune Knee Implant Failure Lawsuit – this replacement device has been associated with premature failures, severe pain, decreased range of motion, instability, and the need for more surgeries.