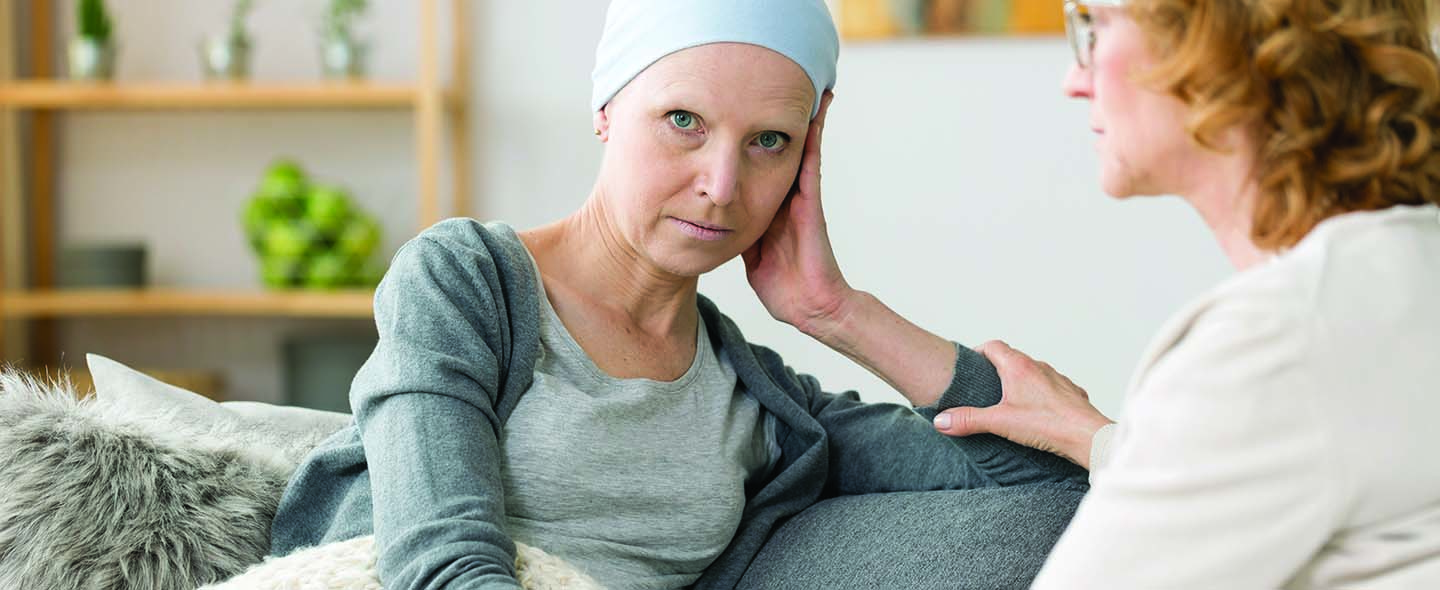 No Longer Accepting Cases
Hair Loss After Being Treated With Taxotere?
Millions of women have been diagnosed with breast cancer and for many, growing their hair back is the one event that most signifies "getting back to normal" after chemotherapy treatments. Chemotherapy can cause the hair on your head to fall out, but it can also cause you to lose all body and facial hair.
Unfortunately, many of the women who completed chemotherapy with Taxotere were devastated when their hair did not grow back. These women are seeking justice from a drug maker who promised that treatment with Taxotere was safer and better than with alternative treatments but never warned them that they could be left permanently bald.
If you developed alopecia after treatment with Taxotere, you might be entitled to seek justice. The goal of this report is to provide patients with more information about their rights, the adverse events associated with Taxotere, as well as the legal options that may be available to you or a woman you love.
Permanent And Irreversible Hair Loss
Anyone who has been through chemotherapy knows that there is a risk of hair loss while undergoing treatment, but typically the hair starts to regrow not long after treatment is completed. Unfortunately, many women treated with Taxotere were left with a condition called alopecia.
Alopecia is the complete, irreversible and permanent loss of hair from anywhere on the body where hair normally grows. Many women who experienced this adverse event with Taxotere did not regrow any of their hair, while other women grew thin strands that fell out again for seemingly no reason. For most, being left with permanent hair loss makes them continue to feel and look like a victim of cancer, not someone who has battled cancer and won.
Not all patients who are treated with Taxotere develop alopecia, but if you did, you might notice hair regrowth on some areas of the head, while other areas remain bald. In fact, researchers found that of the 189 patients studied with early breast cancer, over 15 percent developed permanent baldness and hair loss.
OF THE PATIENTS WHO DEVELOPED ALOPECIA: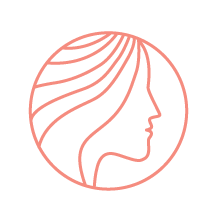 16
WORE HAIR EXTENSIONS OR WIGS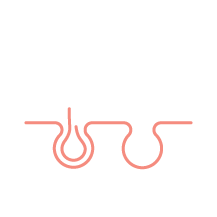 14
HAD NO REGROWTH OF BODY HAIR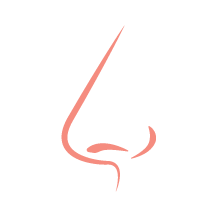 6
PATIENTS EXPERIENCED PERMANENT LOSS OF NOSE HAIR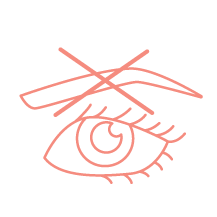 5
PATIENTS LOST THEIR EYEBROWS PERMANENTLY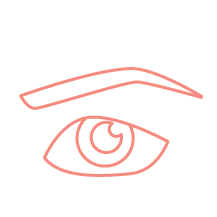 2
PATIENTS DID NOT REGROW THEIR EYELASHES
Women who were left with alopecia after treatment have said that it can have an extremely negative effect on their self-image. Some women say they want to rejoice for beating the insidious disease, but they can't because they still look like they are undergoing treatment.
In fact, the effects of permanent baldness can be so difficult for some patients that their lives and the lives of their families are impacted. Researchers have studied the effects of permanent hair loss in women and found that the effects can be so devastating that physicians are urged to weigh this adverse event against the benefits of the drug when developing treatment plans.
Patients Say They Did Not Know The Risks
Docetaxel is sold under the brand name Taxotere and was approved by the FDA as a treatment for breast cancer in 1996. The cancer treatment is made by pharmaceutical giant Sanofi-Aventis and was marketed as the most prescribed drug in its class. It is estimated that more than three-quarters of all breast cancer patients are treated with the drug.
However, Taxotere is used in the treatment of more than just breast cancer. It is also used as a treatment for conditions such as advanced stomach cancer, cancers of the neck and head, metastatic prostate cancer and non-small cell lung cancer. Taxotere is also being investigated as a treatment for other types of cancer such as lung, ovarian, pancreatic, and small-cell bladder cancer, as well as soft-tissue melanoma and sarcomas.
Yet, despite the number of patients who are treated with the drug, some say they would not have been treated with the medication if they had been aware of the risk of permanent hair loss. These patients say they should have been warned about the risk before treatment was started so they had the opportunity to discuss the risk with their physicians and make informed healthcare decisions. By failing to warn of the adverse event of alopecia, these patients say they were denied that opportunity.
FDA MANDATED LABEL CHANGES
While Taxotere was approved by the FDA for use in the United States in 1996, it was nearly a decade before the government agency required the Taxotere label to be changed to warn patients about the increased risk of alopecia. Earlier warnings required by the FDA included adverse events such as: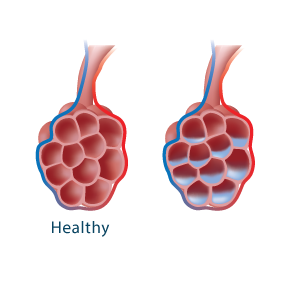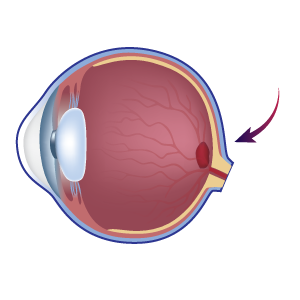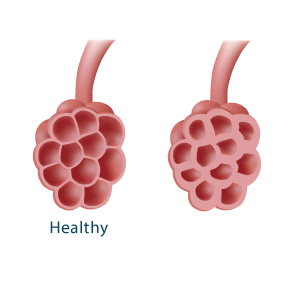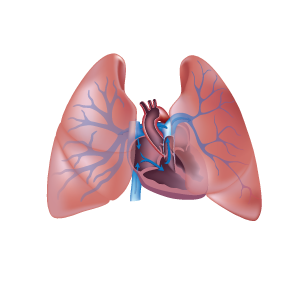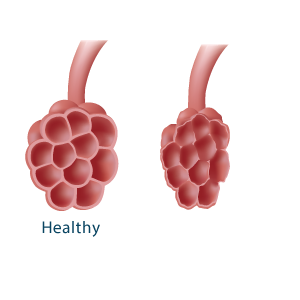 ACUTE RESPIRATORY DISTRESS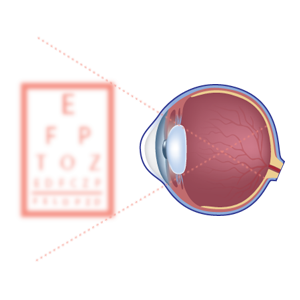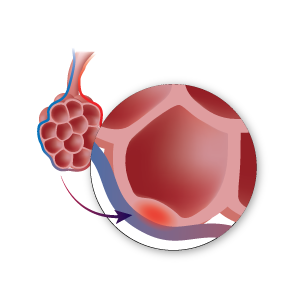 INTERSTITIAL LUNG DISEASE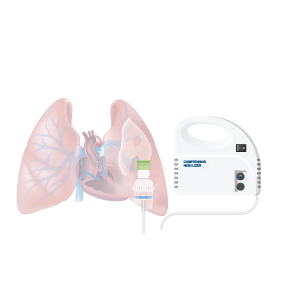 Black Box warnings are the strongest warning required by the FDA and were required on Taxotere to alert patients and physicians of the serious and potentially life-threatening adverse events associated with the drug including: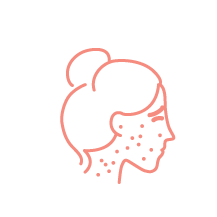 ANAPHYLAXIS OR OTHER ALLERGIC REACTION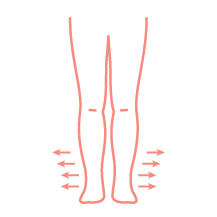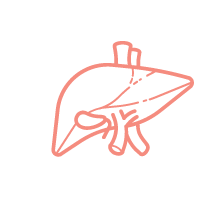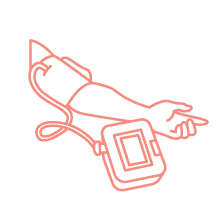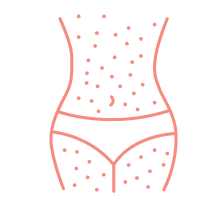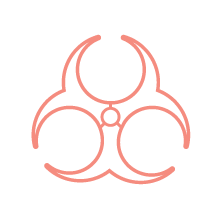 No warnings for permanent hair loss were added to Taxotere until December 2015, far too late for the countless patients who developed alopecia after receiving treatment with the drug.
Permanent Hair Loss Lawsuits
Patients across the country are filing lawsuits against the maker of Taxotere alleging they were exposed to the increased toxicity of the drug as compared to similar medications as well as to adverse events associated with the medication, including alopecia. These patients accuse the drug maker of:
More than patients and their families are seeking the help of the legal system to get justice. A former Sanofi-Aventis employee filed a whistleblower lawsuit in 2015 alleging that the drug maker paid healthcare providers kick-backs to incentivize them to prescribe the drug for uses not approved by the FDA and trained its employees to increase market share by misrepresenting the efficacy and safety of the drug. In fact, the whistleblower lawsuit said that because of these actions, Taxotere sales jumped within four years from $400 million to $1.4 billion.
Patients who were harmed by the deceptive tactics of the drug maker are seeking justice and demanding compensation. Drug makers have a duty to report to the FDA and the medical community all known side effects and adverse events of the product. They are also required to list these events and side effects on the product label. Patients harmed by Taxotere say Sanofi-Aventis failed to warn the FDA, the medical community, and patients who were treated with the drug.
If you or a woman you love suffered permanent and irreversible hair loss after being treated with Taxotere, contact us now. You may be eligible to seek significant compensation for your injuries and losses including:
Lost Wages
Medical Costs And Expenses
Mental Anguish And Suffering
Permanent Disfigurement
Psychological Damage
For decades, we have fought for the rights of patients harmed by the drugs that were supposed to help and we stand ready to fight for you now. Contact us today to learn more about the laws that protect patients from deceptive marketing practices and undisclosed adverse events, your rights as a patient, and whether you are entitled to seek significant compensation for your Taxotere hair loss.