R3 Acetabular Hip Replacement Lawyers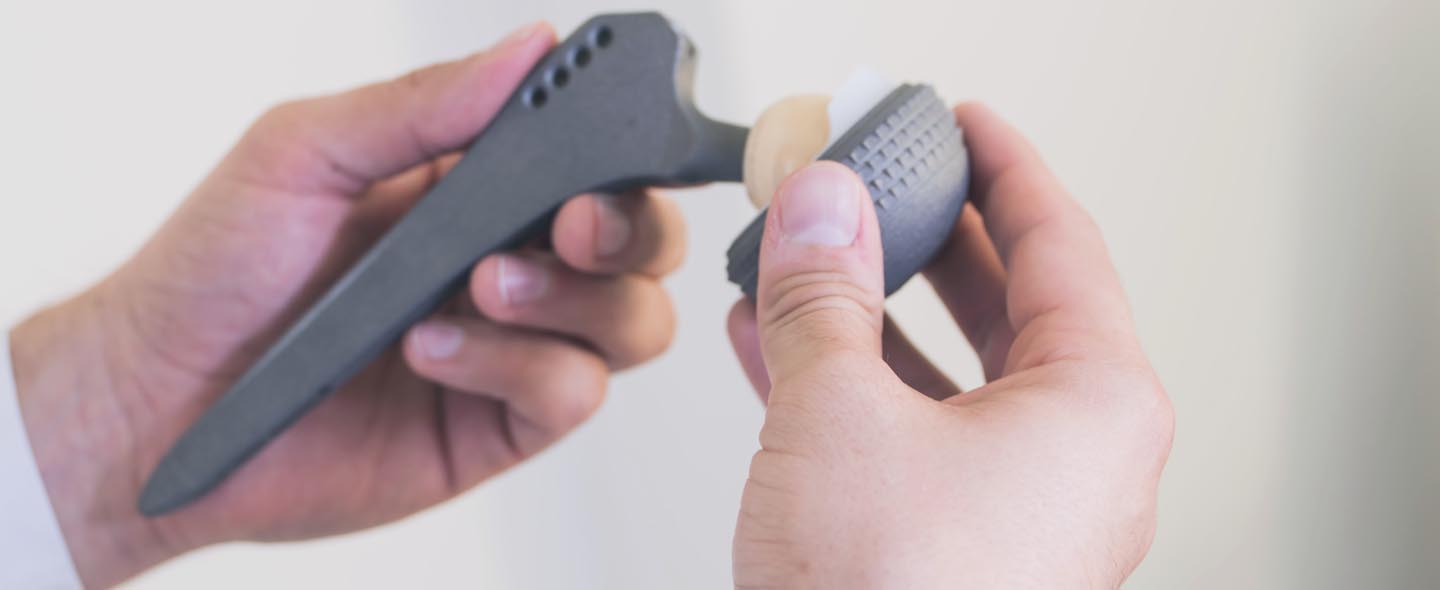 No Longer Accepting Cases
System Recalled by Smith and Nephew
Smith and Nephew have issued what they call a voluntary hip implant recall on their R3 Acetabular Hip Device System. The product was introduced in 2007 as the new innovative hip replacement surgery. The R3 hip implant was marketed as having a wider range of advanced bearing options, excellent primary stability and addresses difficult revision cases and dislocations. In June 2012 Smith and Nephew recalled the optional metal liner from their hip medical device, which affected approximately 7,700 individuals.
FDA Issues Warning About Hip Replacement Device
In December of 2010, the Food and Drug Administration issued a warning to Smith and Nephew that this specific hip replacement device was "adulterated within the meaning of section 501(h) of the Federal Food, Drug and Cosmetic Act" and that "the methods used in the manufacture, packing, storage, or installation are not in conformity with the Current Good Manufacturing Practice requirements of the Quality System Regulation found in the code of Federal Regulations." The FDA also warned Smith and Nephew of their failure to establish and maintain adequate procedures to validate corrective action.
Hip Implant Causes Adverse Side Effects in Patients
Unfortunately, the R3 hip replacement surgery complications outweigh the benefits in many patients. Individuals have experienced hip replacement symptoms like infections, fractures and dislocations from the medical device. The adverse symptoms for this hip replacement cause severe pain in some individuals.
If you are concerned about the damaging effects that this hip replacement surgery has had on you or a family member, it is important to contact a medical device malpractice lawyer to discuss your options for compensation. Consulting a medical device liability attorney will give you peace of mind knowing that you are in good hands. Pulaski Kherkher PLLC have brought thousands of cases to a resolution over the last fifteen years.
If you have been forced to undergo painful surgery to replace your failed hip implant, contact the defective hip implant attorneys of Pulaski Kherkher PLLC at 800-223-3784.