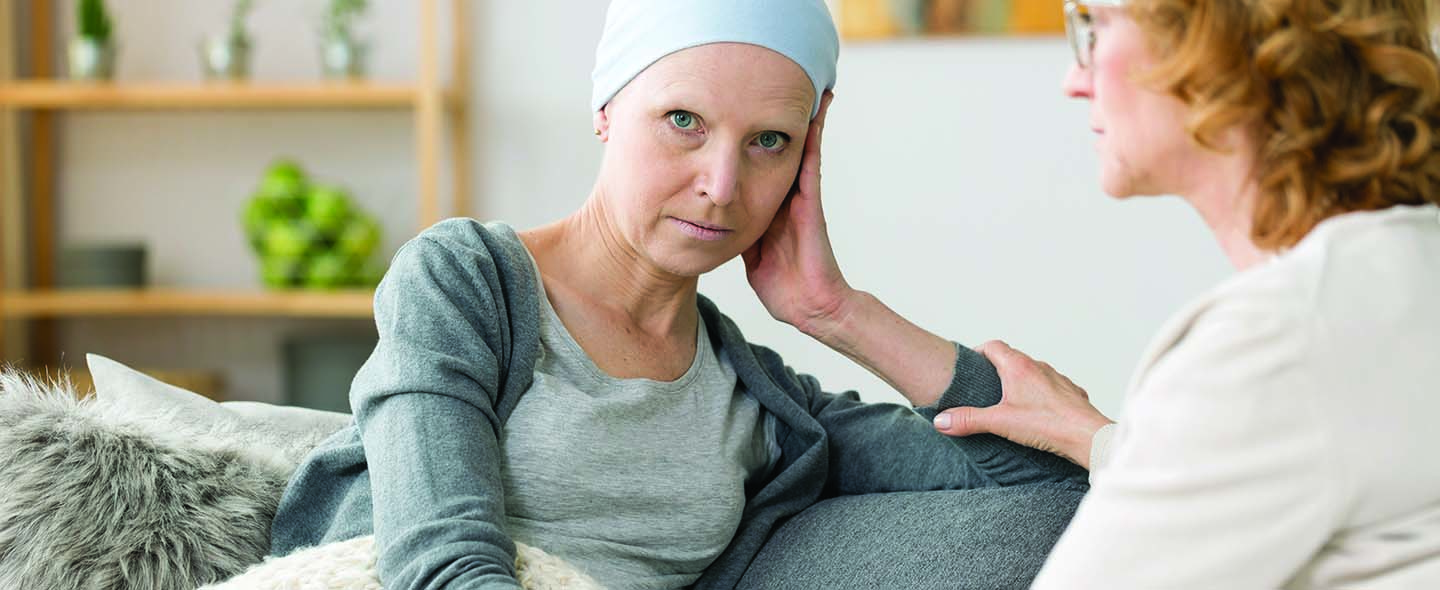 Currently Accepting Cases
Talcum Powder Linked to Ovarian Cancer
If you have used talcum powder and have been diagnosed with ovarian cancer, you may be entitled to financial compensation for your injuries. Talcum powder is made from talc, which has been found to contain asbestos. You can seek a monetary settlement with a talc lawsuit.
Talc is a natural mineral that is made of magnesium along with oxygen and silicon. It is often made into talcum powder because it's effective at absorbing moisture. Talc helps prevent rashes and keeps the skin dry. One of the most popular products containing talc is Johnson & Johnson baby powder.
Along with baby powder, talc can be found in makeup and powders for adults for the face and body. Many people use it because it helps keep their skin dry from sweat and humidity.
Talc can contain asbestos in its natural form. Asbestos is well-known as a carcinogen because it can cause lung cancer if it's inhaled. Talc is linked to an increased risk for cancer if it contains asbestos. Manufacturers must either mine talc that doesn't contain asbestos or have a purifying process to remove the asbestos before it is developed into a consumer product.
Several studies have been done on the relation of talc to cancer with mixed results. This substance has been linked not only to ovarian cancer by also to mesothelioma and other types of cancer. Medical expects also warn against the use of products that contain talcum powder because of a possible link to cancer.
Once the talc is harvested, it's ground into a fine powder. The powder has a silky feel which absorbs moisture. It does a good job of reducing odor and friction. Because of its unique properties, it's often used in deodorant and makeup along with many other products.
The dust from talc can cause harm if the person inhales it or swallows some. Side effects of talc include the following:
Wheezing
Difficulty breathing
Coughing
Chest pain
In rare instances, poisoning from talcum powder can be fatal. Johnson & Johnson has a warning on the baby powder to keep it away from the face of a baby or child to prevent inhaling it. However, the company doesn't have a warning that it may cause cancer.
Have you been diagnosed with…
… after using baby powder?
There are two ways that talc could possibly cause cancer. The first is if talc contains asbestos since the mines are often located close to the deposits. The cosmetic industry is supposed to refine talc to get rid of any impurities but not government oversight exists to ensure compliance.
A second possibility exists for how talc could lead to cancer. When talcum powder is used around the genital area, tiny particles can move up the vaginal canal into the ovaries where they can cause inflammation that reoccurs. Chronic inflammation can also lead to cancer.
While more research needs to be done, some studies show a correlation between talc and ovarian cancer. If you have been diagnosed with cancer after using talcum powder for a long time, you may be entitled to seek damages for your injuries. We can help you get the maximum compensation you deserve.