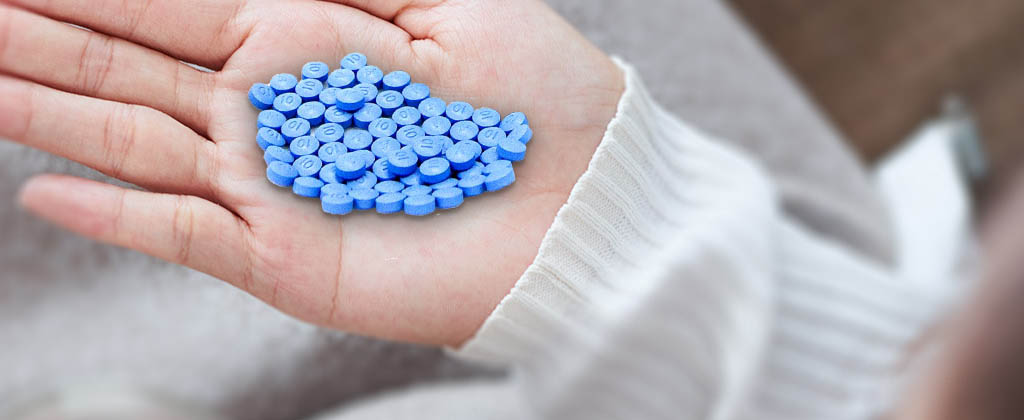 Currently Accepting Cases
Weight Loss Drug Could Increase Risk of Cancer
If you took Belviq or Belviq XR, which is a weight loss drug, you may be entitled to financial compensation from a Belviq lawsuit. Even if you haven't had any significant problems from taking the medication, you can contact us by filling out a form or calling us.
Belviq was a popular choice for patients who were diagnosed as obese and trying to lose weight. The medication worked by helping people feel full when they had eaten less than usual. Because they were consuming fewer calories, they were able to lose weight.
The US Food and Drug Administration recommended that people stop taking the drug and find alternative solutions. The agency determined that the risks outweighed the benefits. According to research, taking the medication over a longer period of time put users at risk for developing cancer.
The cancers most commonly associated with Belviq include the following:
Belviq is the brand name for lorcaserin, which was approved by the FDA in 2012. It worked by affecting the chemicals in the brain which controlled a person's appetite. The drug was given as part of an overall treatment plan to include diet and exercise. Doctors often prescribed it to treat people with high blood pressure diabetes or high cholesterol which were related to obesity.
The medication is available in two forms: first, as a tablet in Belviq, and second as an extended release tablet as Belviq XR. The FDA added a contingent for approval in 2012, which required a trial be conducted for five years with 12,000 participants. The trial would be random with the use of a placebo.
After the trial was finished in June of 2018, the data showed that 7.7 percent of participants developed cancer while taking the medication. This compared to 7.1 percent for those who took the placebo. The result is about one extra cancer diagnosis per 470 people.
The medication comes with numerous possible side effects. Some of the most common side effects of the drug include:
Headache
Dizziness
Fatigue
Constipation
Hypoglycemia
Euphoria
Decreased hemoglobin
Nausea
Serum prolactin
Xerostomia
A five-year study of patients who took Belviq as compared to those who took a placebo showed a higher incidence of various types of cancer. There is also a risk of developing a dependency on the drug if the person takes it for a long time.
At this point, the FDA hasn't requested or recommended that patients who took Belviq have special screening done. However, anyone with a history of lung cancer, pancreatic cancer, colorectal cancer or digestive cancer should monitor their health if they have taken the medication.
If you have been diagnosed with one of the above cancers after taking Belviq for at least three months, you should contact us. We have been working tirelessly to protect the rights of patients who have been harmed by medications that were supposed to help. We want to help you receive the maximum compensation you're entitled to if you have been a victim.