Receive a Free Review of Your Case
Drug manufacturers and medical device companies often fail to warn the public of serious, and in some cases life threatening, side effects which are often the cause of injury illness, or death for the patients that end up taking or using those drugs or devices. At Pulaski Kherkher PLLC our experienced drug and device attorneys can provide answers and help you get the compensation and justice you deserve.
You may be legally entitled to compensation for your injuries. Fill out the form below to get a free case review today to find out if you are eligible.
100% Free Case Evaluation
All personal information kept secure.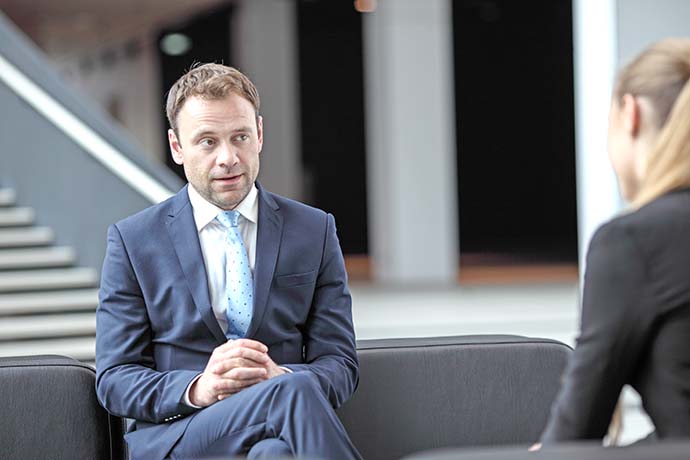 We Listen
Our Bad Drug & Defective Medical Device hotline is manned 24 hours a day, seven days a week, so we are always available to you. Contact us today and share your story. If you've been injured by a bad drug or defective device, fill out the form or call our hotline and tell us what's going on. We will get back in touch with you quickly to discuss the details of your case and answer any questions you have.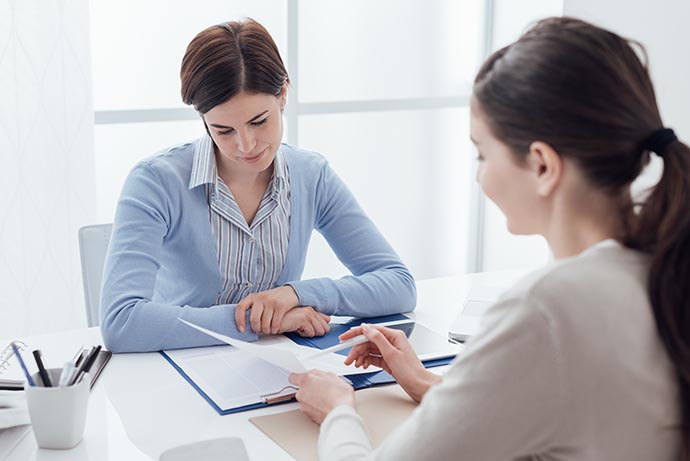 We Care
As soon as we accept your case we begin our investigations into your claims. We start gathering your medical records and working with our injury experts to build your case and determine the value of a potential settlement. We work with drug and device experts who understand the injuries these products can cause and how your injury affects your life and the lives of your family members because we want you to get the maximum compensation available by law.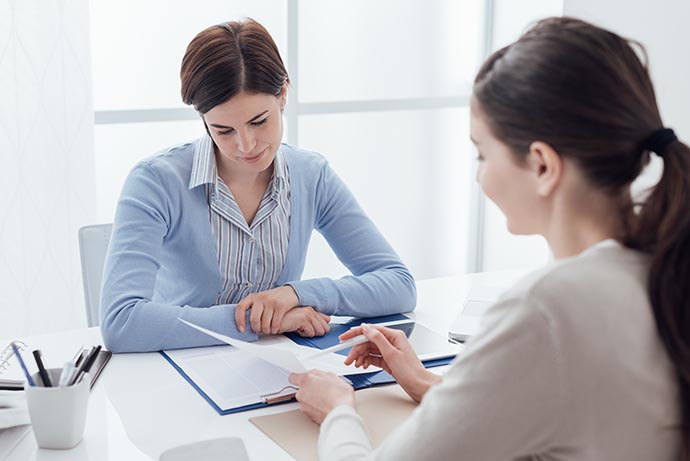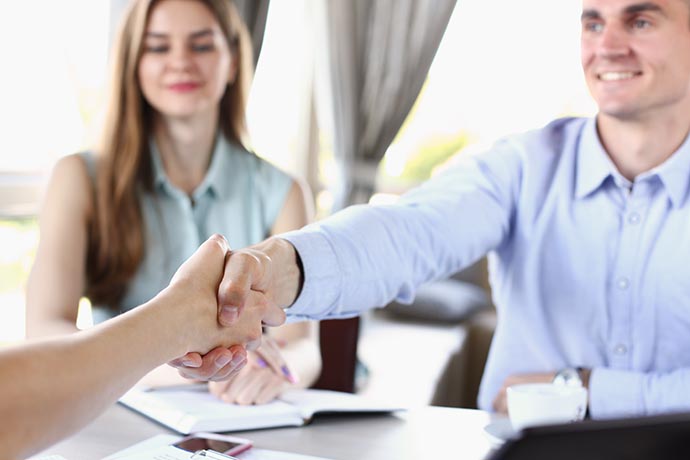 We Are Responsive
Unlike some law firms, you never have to call us to find out what's going on with your case. We follow-up with every single one of our clients any time there is any major development in their case. We know how important these cases are to you and your family, so we don't keep you waiting.