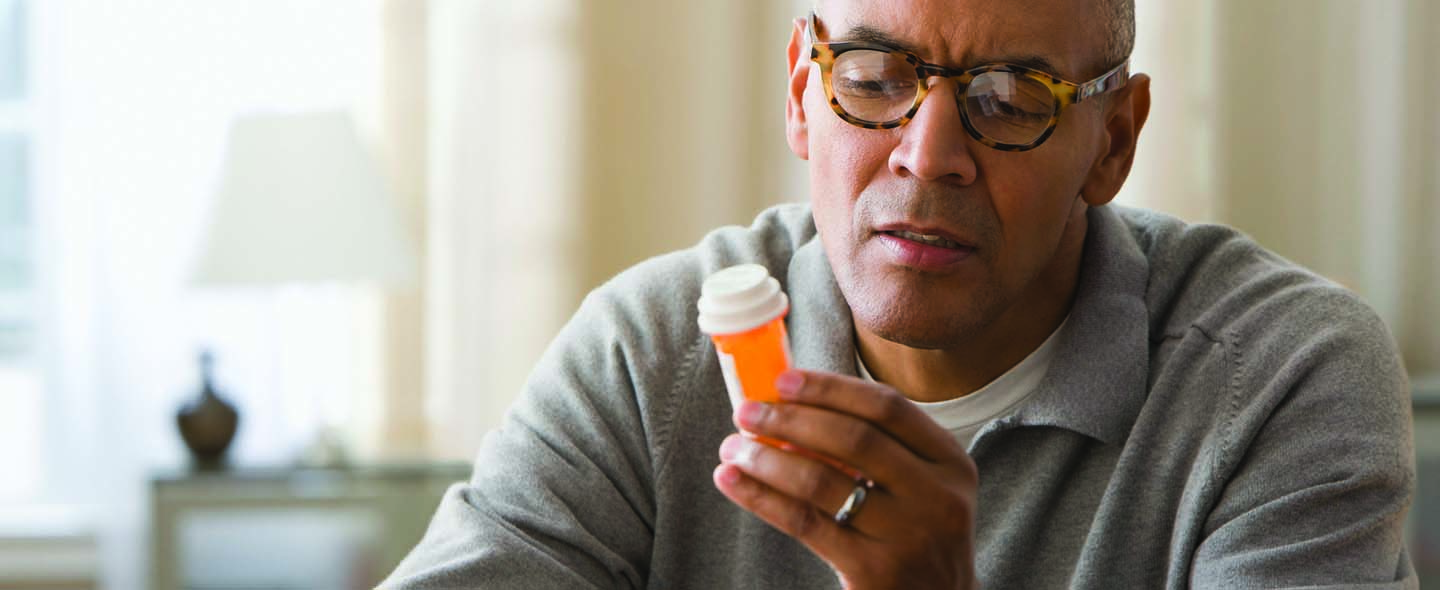 No Longer Accepting Cases
Abilify Linked To Gambling Addiction and Compulsive Behavior
The Most-Profitable Drug in America has Been Linked to Serious Behavioral Side Effects
Millions of patients depend on Abilify to treat their bipolar disorder, depression, or schizophrenia. However, some of these patients are allegedly developing severe side effects from the drug that include:
Pathological and compulsive gambling, to the point of financial ruin and extreme debt
Development of compulsive behaviors that may include shopping addictions and severe sex addiction
Impulsive eating, binge eating, and eating addictions that you have no control of
If you have developed a serious gambling addiction, compulsive eating or shopping disorder, or hypersexuality, call us now. You may be eligible for financial compensation for these side effects.
Patients have developed serious impulse disorders
Abilify, manufactured by Bristol-Myers Squibb is one of the most popular and top-selling medications in the United States. Used to treat conditions such as depression, bipolar disorder, and schizophrenia, Abilify has been linked to the development of serious compulsive behavior disorders that are causing patients to become gambling addicts, sex addicts, and food addicts when these patients have no history of these types of compulsive behaviors.
Studies have shown that some patients who take Abilify have developed serious impulsive behavior disorders. In fact, one study examined the cases of eight patients who developed serious gambling addictions while on the medication. The compulsive gambling behaviors were so severe that some patients lost their jobs, homes, and the things they held dear. When these patients stopped taking Abilify, the urge gamble also stopped.
These problems are so severe that the U.S. Food and Drug Administration has issued a warning regarding the link between Abilify and impulse control problems.
We believe that although the manufacturer included many warnings of adverse effects on the label of Abilify, the drug maker failed to warn consumers and their physicians about the impulse control risks that have been identified.
If you or a family member has developed a severe gambling addiction and suffered financially because of it after using Abilify, contact us now. We are actively investigating these claims as well as claims that patients developed hypersexuality or other compulsive disorders like binge eating or shopping addictions after taking the drug.
If you took Abilify and developed a gambling addiction or other compulsive disorder, call us today. You may be eligible for financial compensation for these serious side effects.
How We Can Help
Our attorneys are filing complaints on behalf of patients that have developed compulsive behavior disorders that may include :
Gambling Addictions
Shopping Additions
Eating Disorders
Hypersexuality