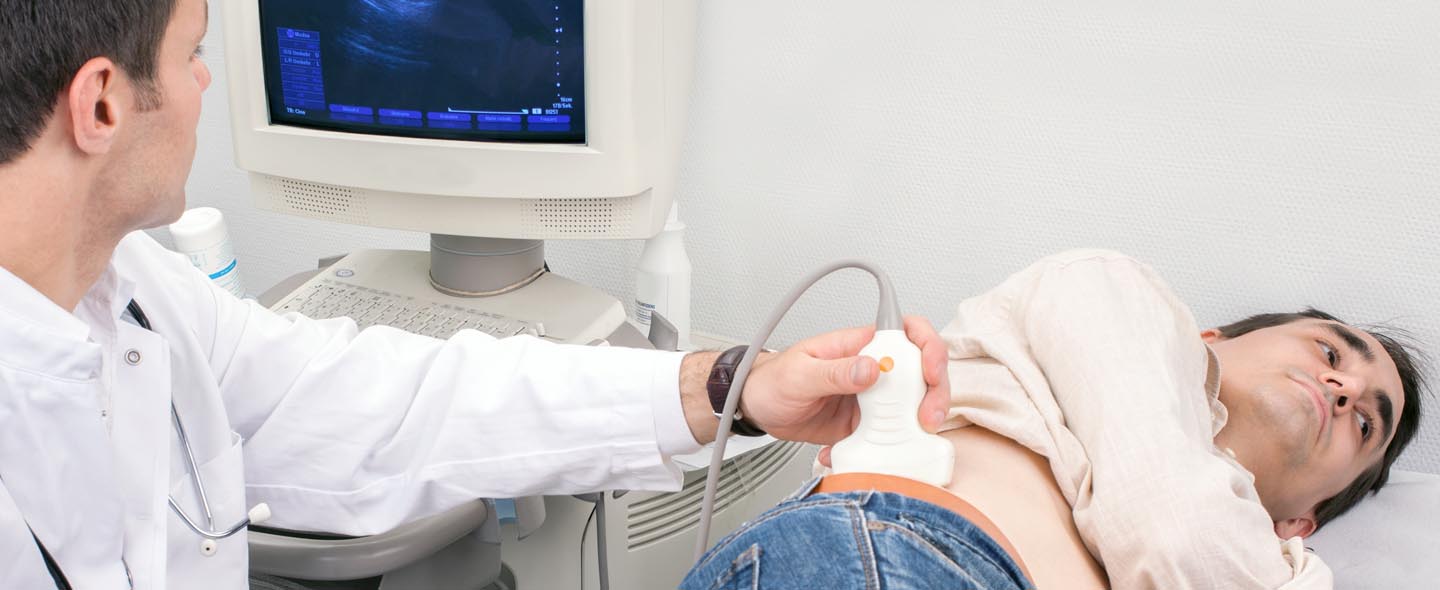 No Longer Accepting Cases
Severe Side Effects Include Kidney Failure & Death
A recent report published by the New York Times has revealed numerous cases of severe adverse reactions to the pharmaceutical drug Acthar®.
According to the article, the drug known as corticotropin and manufactured by Questco under the brand Acthar® has had reported adverse side effects in almost 14% of people taking the drug, including: kidney failure, liver failure, increased blood sugar, abdominal problems and in the most severe cases death.
If you or someone you love has taken Acthar®, you should contact us immediately at 1-800-BadDrug as you may be eligible for financial compensation.
Acthar® was approved for use in multiple sclerosis and several other conditions involving the rheumatic system. The drug, however, was also heavily marketed by Questcor to treat other serious illnesses such as lupus and nephrotic syndrome without the proof of clinical trials to support that Acthar® is more effective and safer than other drugs already on the market.
Have You Experienced Side Effects While Taking Acthar®?
Abdominal Pain or Bleeding
Congestive Heart Failure
Fluid Retention
Increased Blood Sugar Levels
Kidney Failure
Liver Failure
Death
What Can You Do?
If you or a loved one has been personally injured due to Acthar® side effects we urge you to contact our Acthar® lawyers so we can fight for you. Let us hold the dangerous drug companies accountable for any pain and suffering they have caused.
If you or a loved one took Acthar® and suffered side effects, please contact our law firm at 1-800-BAD-DRUG for a free, confidential consultation.