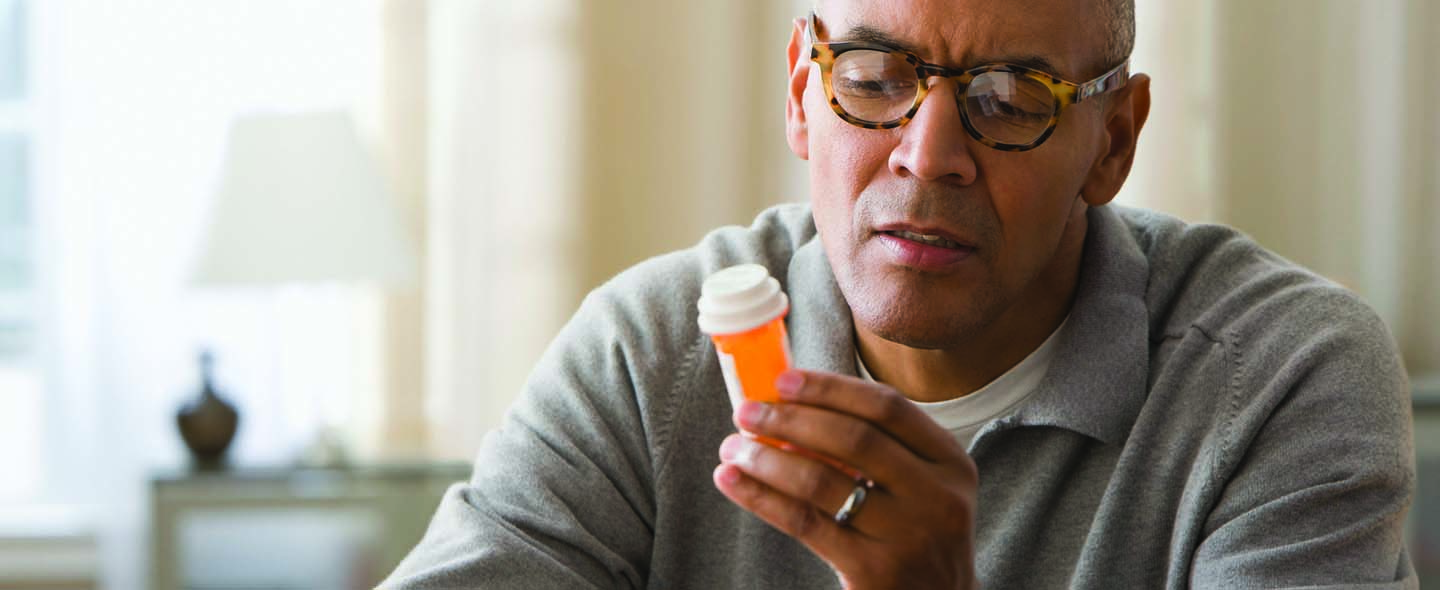 No Longer Accepting Cases
New Developments in Actos Litigation: $9 Billion Verdict in Federal Actos Trial
Actos, otherwise known as pioglitazone hydrochloride is a drug that is part of a group of drugs used to treat diabetes called thiazolidinediones. These drugs that are used for the treatment of diabetes have been linked to adverse effects with the liver and with the cardiovascular system.
Actos manufacturer, Takeda Pharmaceuticals America, Inc. introduced Actos in the late 1990s. It is used to treat type 2 diabetes and helps make the body more sensitive to insulin so that blood glucose levels can stay within the desired range. It is designed to decrease how much glucose the liver releases, thus making the body less insulin resistant. Problems with an increased risk of bladder cancer have been linked to Actos adverse effects, particularly for patients who have used the medication for a year or more.
Actos Adverse Side Effects include:
Risk of bladder cancer is increased
Increased congestive heart failure and heart attack risks
Increased risk of fractures
While initial studies of Actos were very promising, further studies have linked this drug to a variety of side effects. Its counterpart, Avandia, was put under a severe restriction recently because of studies showing an increase in the risk of heart attack for individuals using the drug, even in people under 60. There have also been studies showing that an increase in the number of bone fractures may be one of the side effects of Actos, particularly in women who had taken the drug for a few years.
Pulaski Law Firm, P.L.L.C. represents individuals who have taken Actos and have been diagnosed with bladder cancer. A person who uses this medication and is experiencing Actos adverse effects should contact our Actos lawyers after visiting with a medical specialist to receive proper medical care. You may be eligible for compensation through an Actos lawsuit. Our Actos lawyers at Pulaski Law Firm P.L.L.C. can help you get the compensation you deserve.
If you have suffered from Actos side effects, contact the Actos lawyers of Pulaski Law Firm P.L.L.C. today for a free consultation at 800-BAD-DRUG (800) 223-3784. We will go over your case and answer your questions so that you can understand your legal rights in regards to possible Actos lawsuits.