Amiodarone & Pacerone Lawsuit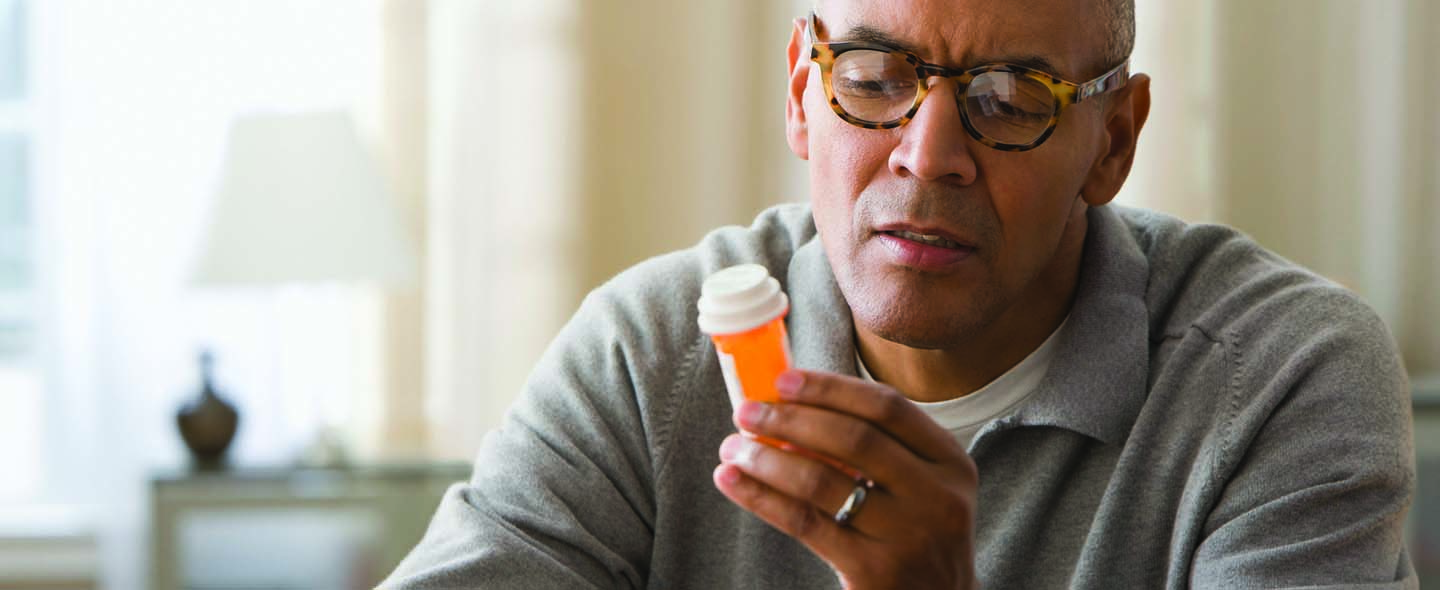 No Longer Accepting Cases
Pulmonary Fibrosis, Vision Damage, or Death from Amiodarone, Pacerone, or Cordarone
Amiodarone Associated with Serious Injury and Death
Amiodarone is sold under the brand names Pacerone by Par Pharmaceutical Companies, and as Cordarone by Wyeth Pharmaceuticals. This highly toxic heart drug has been associated with serious bodily injury including:
Death
Blindness
Reduction of vision
Pulmunary fibrosis
Pulmonary toxicity
We are Investigating Claims that Amiodarone Manufacturers Knew of the Dangers
We are currently investigating claims that although the drug was approved by the FDA as a last resort medication for a severe disorder called ventricular arrhythmia, PAR and Wyeth promoted the use of Amiodarone off-label for patients with atrial fibrillation. In fact, estimates are that more than 2 million scripts were written in ONE YEAR for atrial fibrillation and other heart conditions that the drug was not approved to treat. Allegations we are investigating include that Amiodarone has caused vision problems and blindness, lung damage, liver damage, severe medical complications, and the deaths of possibly thousands of patients.
Serious Amiodarone lung damage side effects:
Fever
Shortness of breath
Wheezing
Irritating cough
Coughing up blood
Signs of worsening or additional arrhythmia in Amiodarone patients:
Light-headedness
Fainting
Irregular heartbeat
Heart palpitations
Other signs of serious side effects:
Fatigue
Numbness or loss of coordination in arms & legs
Vision problems
History of FDA Amiodarone Warnings and Communications
From 1989 on, the U.S. FDA has issued numerous warnings and safety communications regarding amiodarone. Some of these communications include: Violations letters for misrepresenting the effects, risks, and benefits of Cordarone Label change requirements to include warnings about the Amiodarone's serious side effects.
If you or someone you love has suffered pulmonary fibrosis or blindness from Cordarone, Pacerone, or Amiodarone, financial compensation may be available.
Complete our form for a free no-obligation consultation or call us today at 1-800-BAD-DRUG or 800-223-3784 and we can help you determine if you may have an Amiodarone & Pacerone lawsuit.