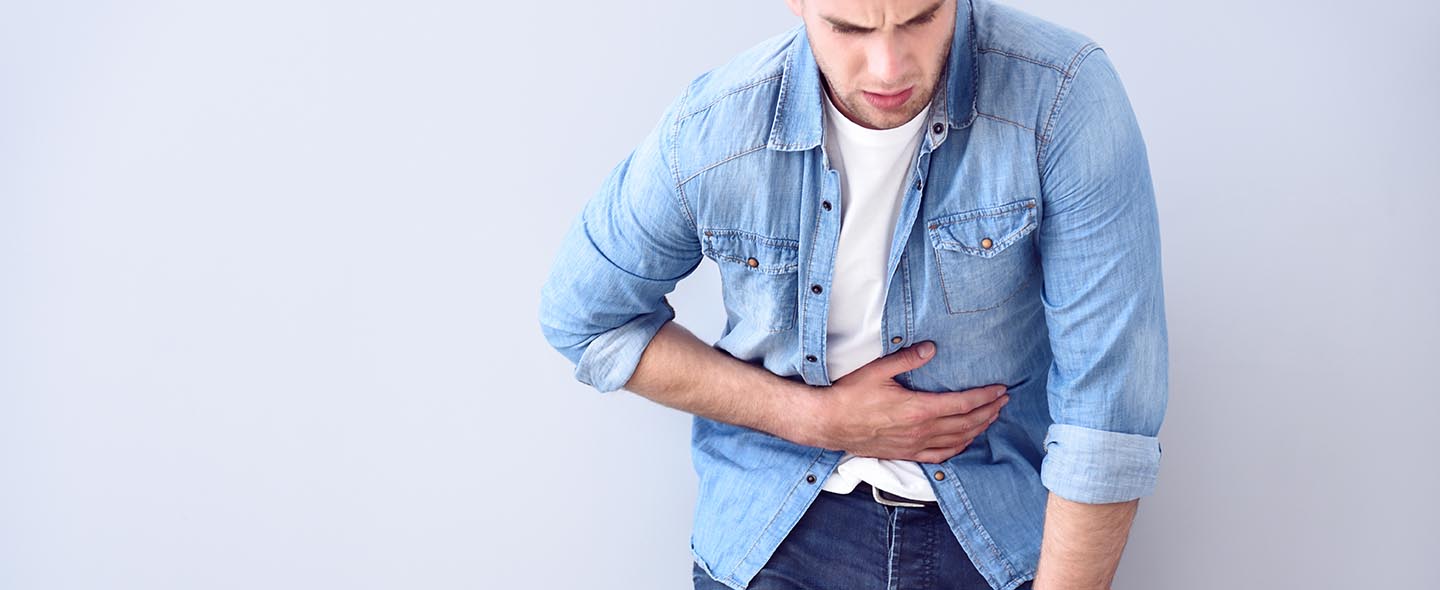 No Longer Accepting Cases
Benicar Lawyers
Have you taken Benicar and experienced excessive weight loss, nausea, vomiting, chronic diarrhea and other gastrointestinal side effects?
In July 2013 the U.S. Food and Drug Administration (FDA) announced that the popular hypertension drug (also known as HCT, Azor, Tribenzor, and generically as olmesartan medoxomil) would be re-labeled to include the risk of sprue-like enteropathy. The symptoms of the condition closely mirror a serious gastrointestinal disease called Celiac Disease, in which the patient suffers pain, weight loss, vomiting and chronic diarrhea.
According to the FDA report, the condition may take months (or even years) to develop and in severe cases, may require hospitalization.
The link between Benicar and sprue-like enteropathy was first discovered in 2012 when researchers from the Mayo Clinic found that patients taking Benicar developed symptoms similar to celiac disease, however other tests did not confirm the diagnosis. Once the patients stopped taking Benicar, the symptoms improved. The makers of Benicar did not add these potential side effects to the drug's label until 2013.
Benicar Lawsuits
The attorneys at Pulaski Kherkher PLLC have determined that based on the FDA report and other information, patients who took Benicar and developed these debilitating symptoms may be entitled to compensation for the complications arising from using the drug. In addition to receiving compensation for any medical bills (past or present) related to the sprue-like enteropathy symptoms, patients can also be reimbursed for lost wages and pain and suffering.
Typically, cases involving claims against a drug manufacturer typically point to the maker's failure to disclose or warn the patients of the potential side effects. In this case, the attorneys at Pulaski Kherkher PLLC are investigating whether the drug makers failed to sufficiently warn doctors and patients of these particular, serious effects.
What Can You Do?
If you or someone you love has taken Benicar and has experienced side effects such as mentioned above, consult your doctor right away. Then, call 1-800-BAD-DRUG and speak to a legal professional who will help you know whether you may be entitled to compensation. Or, simply contact using our online contact form and we will get in touch with you right away. Certain time deadlines are in effect, so don't delay. Call 1-800-BAD-DRUG today.