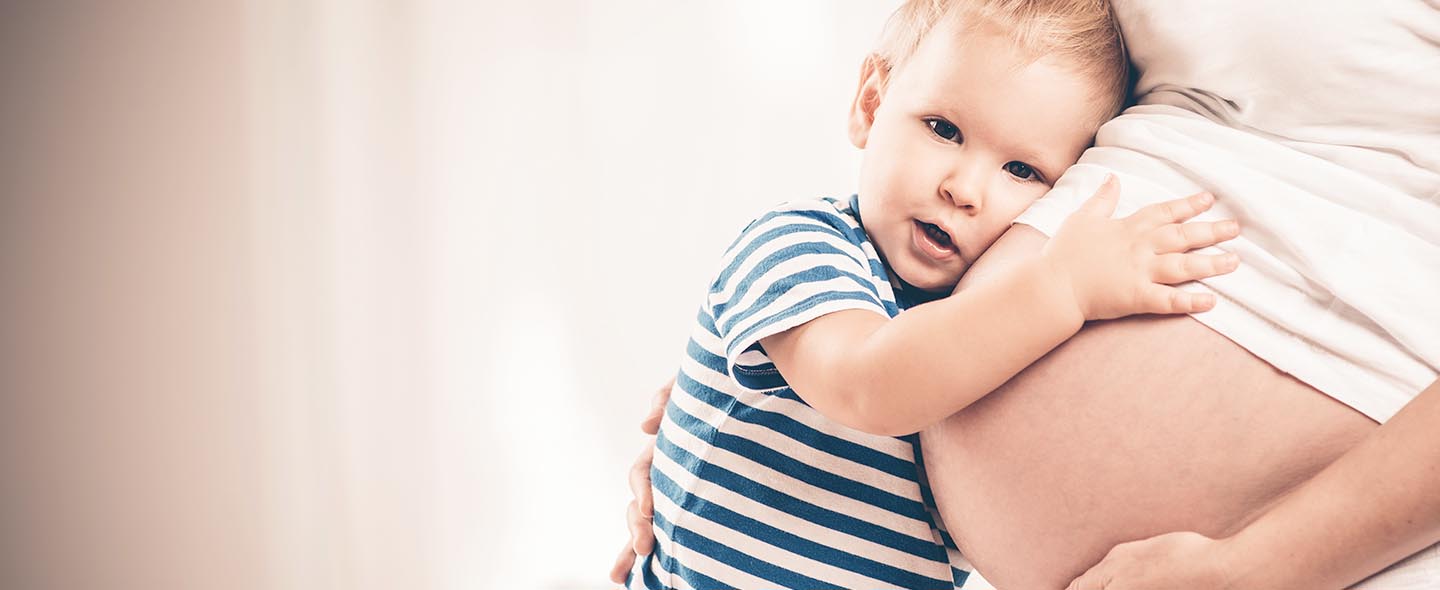 No Longer Accepting Cases
Depakote Lawyers Take Cases For Birth Defects
Studies show that Depakote, a medication used to control seizures and bi-polar disorders, may cause birth defects if taken while pregnant.
FDA Depakote Side Effects Warning
Recently, the U.S. Food and Drug Administration (FDA) strengthened its warning for Depakote. Based on information from a study cited by the FDA, there is evidence that Depakote (and other similar medications) can decrease IQ in children born to mothers who took Depakote while pregnant. Further, the FDA said it would change the warnings on this drug from "D" to "X", meaning that for pregnant women, the risks outweigh the benefits of taking this medication.
In addition to discussing birth defects, the FDA warning specifically mentioned that those patients who took Depakote were at greater risk of suicidal thoughts or behavior. The FDA warning also recommended that pregnant women who take Depakote should seek membership in the North American Antiepileptic Drug Pregnancy Registry.
Other birth injuries that can occur as a result of Depakote use include:
Spina Bifida
Cleft Palate
Heart Defects
Cranial and Skull Malformations
Hydrocephaly
Club Hands or Fingers
Defects in Fingers or Toes
Scoliosis
Other Serious Birth Defects
Depakote Lawyers Can Help
If you took Depakote while pregnant, you may be entitled to compensation if your child was born with these or other conditions. The attorneys at Pulaski Law Firm are ready to answer your questions. The call is confidential and there is no obligation whatsoever. Call 1-800-BAD-DRUG today.