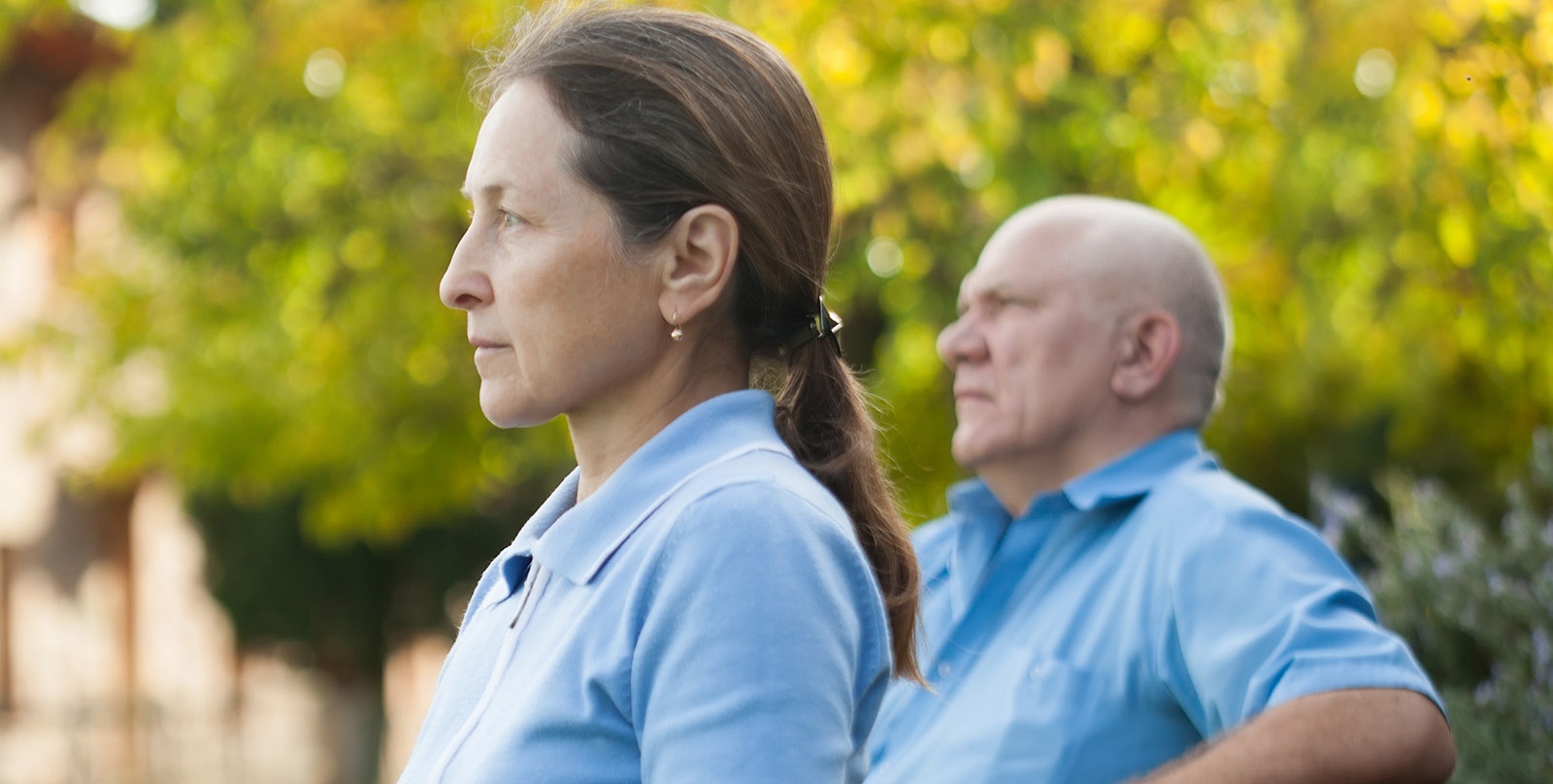 No Longer Accepting Cases
Fosamax Lawyers Specializing In Fosamax Lawsuits
Fosamax is a drug manufactured by Merck that was approved by the FDA in 1995 as a medication that could be used to treat Paget's disease and osteoporosis. It is in the medication class bisphosphonates, which are commonly taken orally in tablet form. However, there have been some serious Fosamax side effects that have led to numerous Fosamax lawsuits.
Fosamax Side Effects
Some serious side effects caused by use of Fosomax inlclude:
Subtrochanteric fractures
Diaphyseal femur fractures
ONJ (Osteonecrosis of the Jaw)
Typically, these types of thigh or femur fractures are suffered by people who fall from a great height or who are in serious car accidents or by elderly and frail people who are impacted by some serious trauma. However, these types of fractures have been showing up in otherwise healthy women who did not suffer trauma but had been using drugs such as Fosamax for at least five years. The fractures occurred after a no- or low-impact activity. This has resulted in a number of Fosamax lawsuits.
ONJ or Dead Jaw is a serious bone disease where the bone tissues don't heal after such procedures as a tooth extraction or other major dental work, and this causes the bone to be exposed, which can allow it to become infected. Antibiotic therapy is usually required and even surgery may be necessary for removal of the bone tissue that is dying. Fosamax was linked to this problem and in 2004, the FDA issued warnings to this effect. It has been determined that early treatment is very important if the jawbone is to be saved for patients who use Fosamax and other bisphosphonates.
If you or a family member used Fosamax and suffers with any of these side effects, please call our Fosamax lawyers today at 1-800-BAD-DRUG or 1-800-223-3784 for a free consultation. The Fosamax lawyers at Pulaski and Middleman P.L.L.C. can help you understand your rights and your legal options. We understand that the problems caused by these side effects can require long-term medical care and you may deserve compensation to help cover those costs.