Januvia Side Effect Lawsuits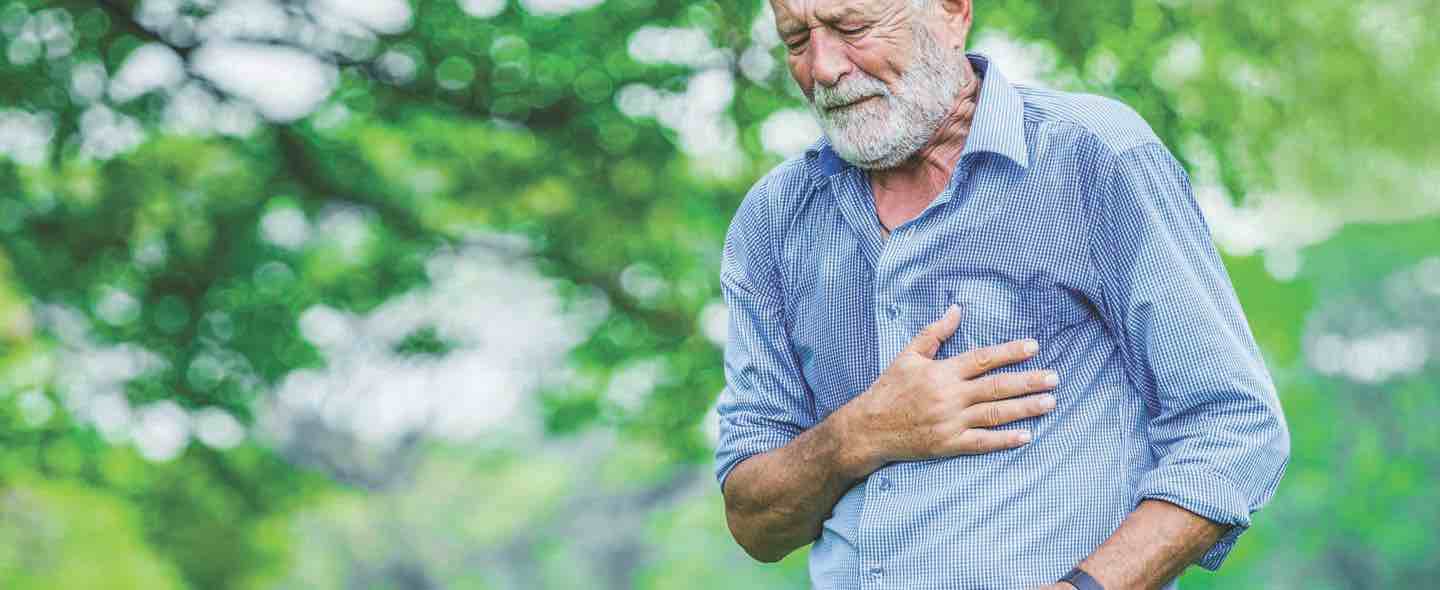 No Longer Accepting Cases
Users of the diabetes drugs Januvia or Janumet should be aware that the medications have been associated with a number of cases of pancreatitis, which may be caused by side effects of Januvia. The FDA issued an alert of reports of acute pancreatitis, including severe forms, hemorrhagic pancreatitis and necrotizing pancreatitis from the use of Januvia.
Some concerning information provided by the FDA about the Januvia pancreatitis side effects include:
66% of the cases resulted in hospitalization for pancreatitis
4 cases required treatment in an intensive care unit (ICU)
2 cases involved severe cases of hemorrhagic or necrotizing pancreatitis, which can be fatal in many cases
21% of the cases had pancreatitis develop within 30 days of starting Januvia or Janumet
53% of the cases resolved once the medication was stopped
49% of the cases were not associated with other risk factors for developing pancreatitis
Januvia Lawsuits
The dangerous drug lawyers at Pulaski Kherkher PLLC are closely examining the information provided by the FDA and evaluating whether users of these diabetes drugs who have experienced a severe injury may be entitled to compensation through a Januvia lawsuit as a result of the drug maker's failure to adequately warn about this serious and potentially life-threatening side effects.
Symptoms of pancreatitis could include:
Severe upper abdominal pain which may radiate through the back
Nausea and Vomiting
High or Low Blood Pressure
Elevated Heart or Respiratory Rates
Byetta Notice for Pancreatitis Sufferers Patients who are fighting pancreatitis side effects may have also taken Byetta for their type 2 diabetes. Find out more from the law firm of Pulaski Kherkher PLLC about Januvia Side Effects & Lawsuit Information.
If you, a friend or family member have been diagnosed with pancreatitis and wish to provide information about your potential claim to be reviewed by our Januvia lawyers as part of our evaluation of this litigation, request a free consultation and claim evaluation.