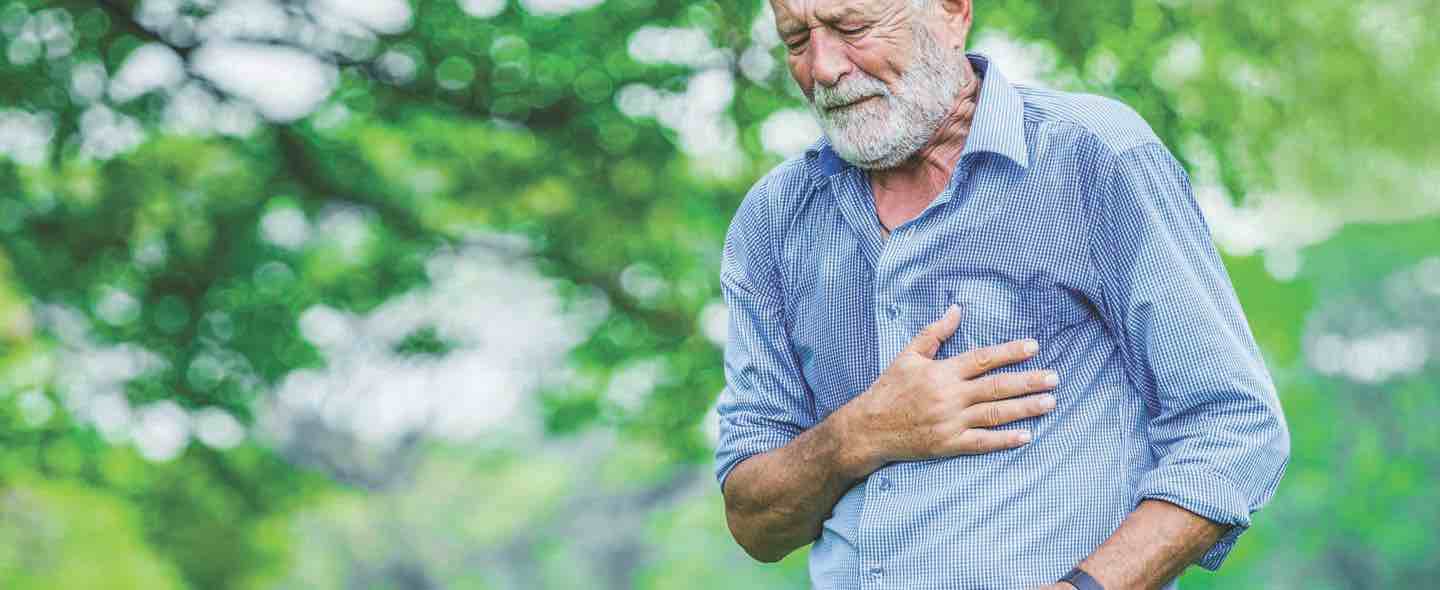 No Longer Accepting Cases
Lipitor (Atorvastatin Calcium), a product of Pfizer Pharmaceuticals, is a pharmaceutical that is used for the treatment of high cholesterol. Lipitor is commonly referred to as a statin and is similar to other medications such as Crestor, Levacor, Zocor, and Provochol. Lipitor was approved by the Food and Drug Administration (FDA) for consumer usage in 1996. At that time, there were little-known side effects that were associated with the drug.
By 2009, the FDA issued new prescribing guidelines for the medication due to the increased risk of muscular damage when using the product. In 2011, additional warnings were placed on the drug because of possible liver damage associated with use. In January 2012, a study found that women, especially those who were post-menopausal, had a significant increase in the chance of developing Type II Diabetes when using the product. At that time, no Lipitor lawsuits had been filed yet.
Lipitor Lawsuits – Do you have a claim?
The Women's Health Initiative conducted a study regarding the use of statin drugs and the incidence of Type II Diabetes. What they discovered is that women, especially those who have already gone through menopause, have a 50 percent higher risk of acquiring this disease when they use cholesterol-lowering medications. Lawyers are filing Lipitor lawsuits now, for those who developed type 2 diabetes while taking the medication.
The test was conducted over a 12 year period, and each woman who began the test did not have Type II Diabetes. The test further shows that women above the age of 63, those who have a body mass index (BMI) below 25, and those of Asian descent have the highest risk of acquiring Type II Diabetes when using a statin to lower their cholesterol.
The study further concluded that the best possible way to reduce cholesterol is to enact specific changes to diet and exercise routines to control cholesterol.
Health Risks Associated With Lipitor:
These are the most common, and often dangerous, side effects of using this medication
Stomach ache, often associated with excessive cramping and lack of bowel movement.
Muscular pain, especially in the joint areas.
Increased pressure in the eyes.
Improper liver function, causing liver damage.
Urinary tract infections.
Kidney stones.
Abnormal heart rhythms
Onset of Type II Diabetes, especially in women over the age of 63
Do I Have a Case?
The only way to determine if you have a case is to contact our team of pharmaceutical litigation attorneys. Our team has decades of experience suing drug companies to help victims receive compensation. Our consultation is free, and you can contact us by calling 1-800-BAD-DRUG or through the contact form provided.