Naturalyte & GranuFlo Recall Lawyers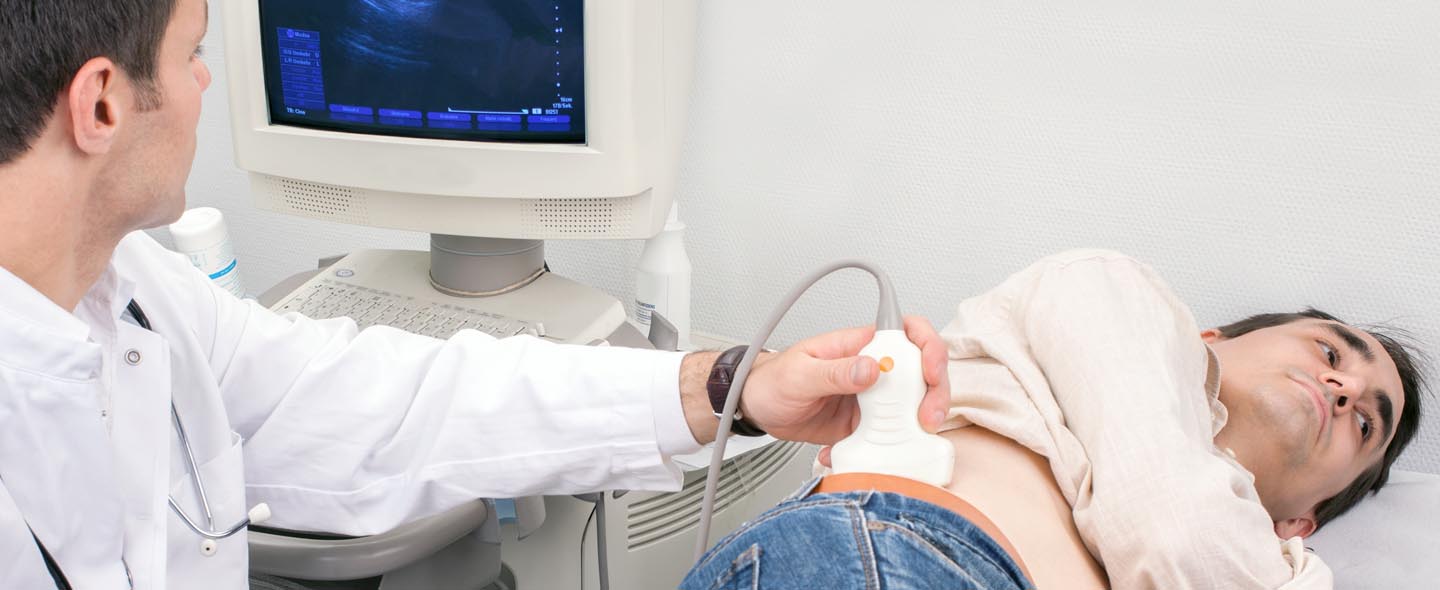 No Longer Accepting Cases
Fresenius Product Recall Attorneys Can Help
The Naturalyte Liquid Acid and GranuFlo Dry Acid Concentrate are used for the treatment of acute and chronic renal failure during hemodialysis. The concentrates are formulated for use with a three-stream hemodialysis machine, which is calibrated for acid and bicarbonate concentrates. These compounds are used as a dialysate solution – part of the compounds that help remove toxins from the kidneys during the dialysis and specifically the hemodialysis process. During hemodialysis patients attempt to remove creatinine, potassium, urea and free water that the kidneys can no longer process. Since the use of hemodialysis attempt to use ultrafiltration across the semipermeable membrane, it has to replace some key components back into the blood. One item that must be re-introduced is a sodium bicarbonate, which helps to correct blood acidity from the process.
Fresenius Medical Care, the largest dialysis company in the nation and manufacturer of Naturalyte and GranuFlo Acid Concentrate products, failed to properly warn doctors of the risk factors associated with dosage of the drugs. Unfortunately, these compounds had alkali dosing errors, which resulted in several adverse side effects.
Side Effects for Fresenius Naturalyte GranuFlo & Liquid Acid Concentrate Include:
High bicarbonate levels
Heart Attack
Metabolic Alkalosis
Low blood pressure
Hypokalemia
Hypoxemia
Hypercapnia
Cardiac arrhythmia
Death
The FDA has issued a Class I Recall for the two types of Dialysate concentrates produced by Fresenius Medical Care Naturalyte Liquid Acid and GranuFlo Dry Acid Concentrate. This recall affects more than 400,000 current dialysis patients who are currently served through the two forms.
Serial numbers for Naturalyte Liquid Acid Concentrate range from:
08-0231-4, 08-1001-0, 08-1201-8, 08-1231-3, 08-1251-1, 08-1301-4, 08-2201-5, 08-2231-2, 08-2251-0, 08-2301-3,08-2351-8, 08-3201-4, 08-3231-1, 08-3251-9, 08-3301-2, 08-4123-1, 08-4223-7, 08-4225-1, 08-4230- 2, 08-4231-0, 08-4323-5, 08-4325-1, 13-1251-1, 13-2201-5, 13-2231-2, 13-2251-0, 13-3231-1, 13-3251-9, 13-4123-1, 13-4220-1, 13-4225-1, 13-4325-1
Serial numbers for Naturalyte GranuFlo (powder) Acid Concentrate range from:
OFD1201-3B, OFD1251-3B, OFD2123-3B, OFD2201-38, OFD2220-3B, OFD2223-3B, OFD2225-3B, OFD2231-3 B, OFD2251-3B, OFD2301-3B, OFD2323-3 B, OFD2325-3B, OFD3201-3B, OFD3231-3B, OFD3251-3B, OFD3301-3B
If you or a loved one have experienced the adverse side effects of either the Fresenius Naturalyte GranuFlo or Liquid Acid Concentrates, the personal injury lawyers at Pulaski Law Firm can help you receive the compensation that you deserve. Let us help you alleviate some of the stress associated with high medical bills, personal injury and the pain and suffering of experiencing dangerous medical side effects.
Contact the Naturalyte GranuFlo & Liquid Acid Concentrate Attorneys at Pulaski Law Firm, P.L.L.C. at 1-800-BAD-DRUG (800-223-3784) and let us help represent you if a lawsuit is in your best interest. We are here to protect your legal rights.