Testosterone Treatment & Heart Attacks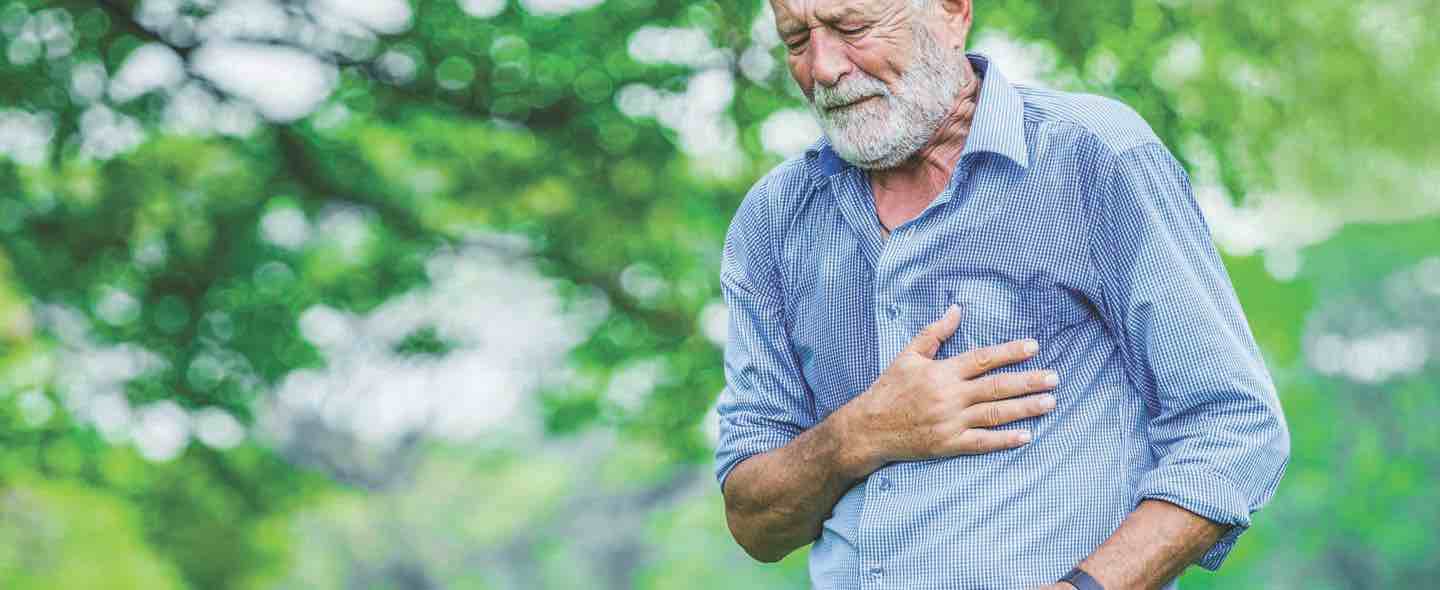 No Longer Accepting Cases
Health Officials Worried About Potential Health Dangers
Pulaski Kherkher PLLC is taking claims from men, aged 50 and older who have suffered heart attack, stroke or other cardiovascular problems while taking testosterone replacement drugs
A new study has emerged detailing the link between testosterone therapy in men and an increase risk of heart attack, strokes and other cardiovascular diseases and problems. More than 55,000 men were followed in the study, and results show more than a doubling of risk of heart attack in those older than 65 who took testosterone compared with those men who did not take the hormone.
A similar increase in heart attack risk was shown for younger users of testosterone who had previously suffered heart attacks, compared to non-users who had previously suffered heart attacks. A lead author of the study indicated that more than a twofold increase the risk of nonfatal heart attacks also existed in younger men with heart disease who had otherwise never before suffered a heart attack.
As men get older they naturally experience a loss of testosterone. Sometimes the levels drop so low that it becomes a medical issue. However, many middle-aged men use testosterone as a means of enhancing their lifestyle, choosing to use testosterone in an attempt to reverse a natural lessening in muscle mass, energy and sex drive. The market has felt the surge of interest in testosterone replacement therapy, as the leading testosterone replacement product, Androgel, have overtaken sales of Viagra since 2012.
Testosterone replacement therapies may include the following products:
Androgel
Androderm
Axirom
Bio-T-Gel
Delatestryl
Dep-Testosterone
Fortesta
Striant
Testim
Testopel
FDA Investigating Testosterone Replacement Therapy
Many doctors find the growing widespread use of testosterone replacement concerning, and some medical professionals are now calling on the FDA to insist on large randomized trials to find out whether the therapy is safe, or whether the benefits outweigh the risks. The FDA has issued a statement announcing their investigation into the risk of cardiovascular events in users of testosterone replacement therapies.
Legal Help for Testosterone Users
If you or a loved one has suffered a heart attack, stroke or other cardiovascular events while taking testosterone, contact the attorneys of Pulaski Kherkher PLLC for a free initial consultation.
To take advantage of your free consultation, call 1-800-BAD-DRUG (1-800-223-3784) or fill out the short form found on the right.