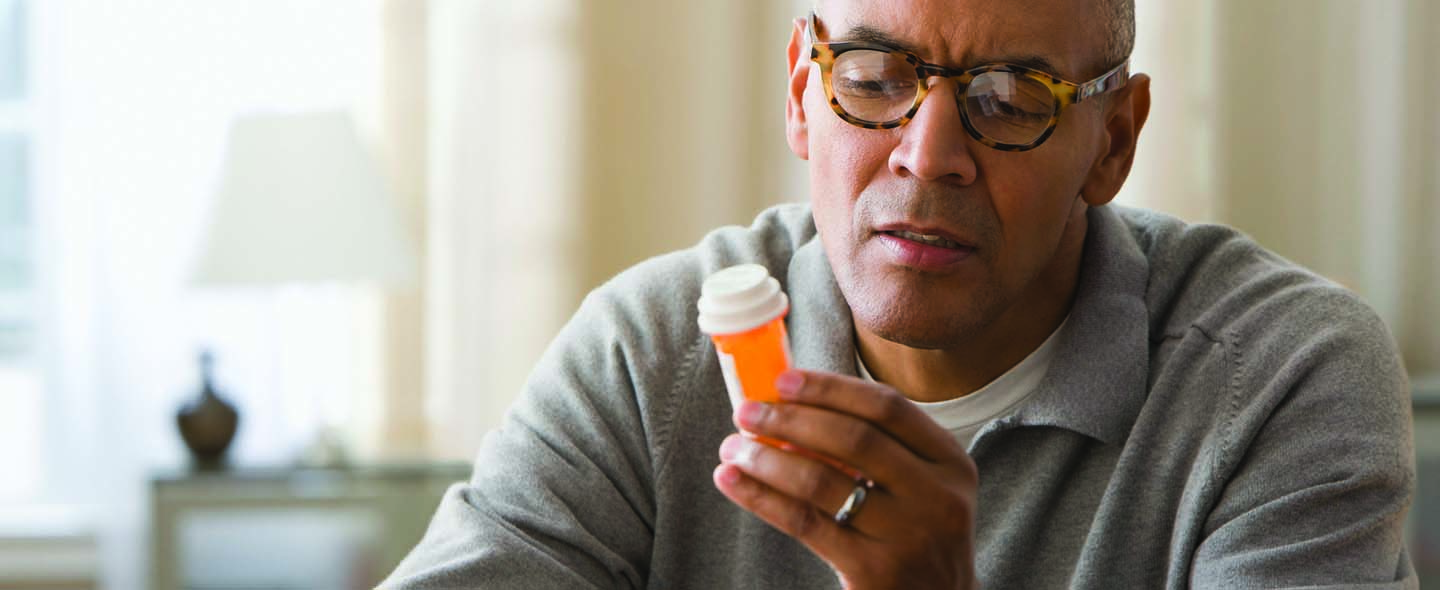 No Longer Accepting Cases
We are no longer accepting Xarelto cases. This matter has been settled.
Xarelto (generic name: rivaroxaban) was approved in 2011, making it one of the most recent blood thinning medications on the market. The drug is manufactured by Bayer Pharmaceuticals and is marketed by Janssen Pharmaceuticals, a subsidiary of Johnson & Johnson. The primary complaint against Xarelto is that it causes uncontrollable bleeding in some users, and many of the country's top physicians are very concerned.
Pradaxa, a similar blood thinning drug has already had its share of problems, with hundreds of deaths and many thousands of uncontrollable bleeding incidents associated with the drug. Hundreds of lawsuits have been filed against the makers of Pradaxa.
According to legal observers, Xarelto may be headed down the same road as Pradaxa. Many deaths and serious bleeding events have already been blamed on Xarelto. Additionally, The Food and Drug Administration has received reports of serious blood clots among users of Xarelto, despite the fact that the drug is intended to prohibit clotting. At this time, Pulaski Law Firm is encouraging those users of Xarelto who have developed severe side effects to contact our office and discuss whether you may be entitled to compensation.
Filing a Xarelto Lawsuit
Those who have taken Xarelto and afterward suffered serious side effects often end up with more medical bills, lost wages and concerns about health care in the future. In addition to financial damages, such victims also have significant pain and suffering, mental anguish and in some cases, a loss of quality of life.
Family members and close friends can also suffer emotional and financial damages because of Xarelto. In extreme cases, such close friends and family members must deal with the incredible loss after the death of their loved-one. In such events, the added burden of medical and funeral costs simply add to the grief.
Filing a lawsuit against Bayer and Janssen Pharmaceuticals may be your best option at recovering monetary damages after taking Xarelto and developing these dangerous symptoms and side effects.
Call Pulaski Kherkher PLLC
The attorneys at Pulaski Kherkher PLLC have determined that based on the FDA report and other information, patients who took Xarelto and developed these serious side effects may be entitled to compensation. Call 1-800-BAD-DRUG now to see if you qualify.