Breast Implant ALCL Lymphoma Lawsuit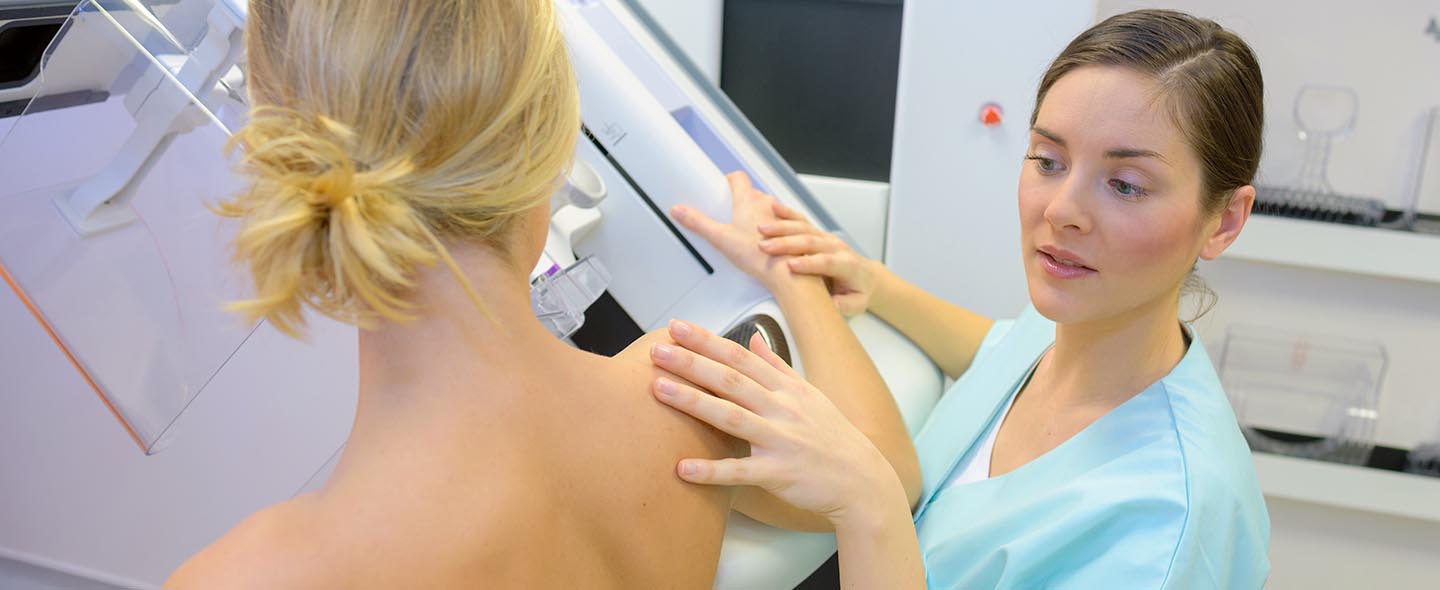 Currently Accepting Cases
Breast Implants Connected to Non-Hodgkin's Lymphoma, FDA Issued Updated Safety Alert
The U.S. Food and Drug Administration (FDA), initially warned about the possible connection between breast implants and a rare non-Hodgkin's lymphoma called anaplastic large cell lymphoma in 2011. The agency has continued to investigate this potential connection, and on March 21, 2017, the agency issued an Updated Safety Alert. In the Update, the agency concurs with the findings of the World Health Organization that patients who receive breast implants have a low but increased risk of developing Breast Implant-Associated Anaplastic Large Cell Lymphoma (BIA-ALCL).
The agency is advising that patients who have received implants continue to perform self-exams and follow-up appointments. However, patients who notice lumps, masses, swelling, or have pain or hardening of the area around the implant should notify their physician promptly.
FDA Reports 9 Deaths to BIA-ALCL
Patients who are considering implants should speak to their physicians about the risks and benefits of smooth-surface implants against textured-surface implants as the majority of confirmed cases of ALCL have developed in women with textured-surface implants. In fact, of the 359 reports received by the FDA, 231 included implant surface data. Of those
203 were textured
28 were smooth implants
126 involved saline
186 were made with silicone gel.
The FDA reports that currently, at least 9 deaths have been associated with the condition. The agency warns that because data is limited, it can be expected to change as more information is gathered and investigated.
What You Can Do
Patients who have silicone breast implants are to receive regular MRI scans to ensure their device has not ruptured. These scans should be done within the first three years after being implanted, and then every two years for as long as they are in the body. Patients with saline implants should have routine mammograms done by professionals with special training for breast implants.
Any patient who is diagnosed with ALCL should speak with an experienced breast implant lymphoma lawyer to learn about the laws that protect you from medical devices that may cause injury and your rights under those laws to seek compensation for injuries you suffer. Some will be eligible to seek a breast implant ALCL lawsuit for financial recovery.