Levaquin & Avelox Lawsuit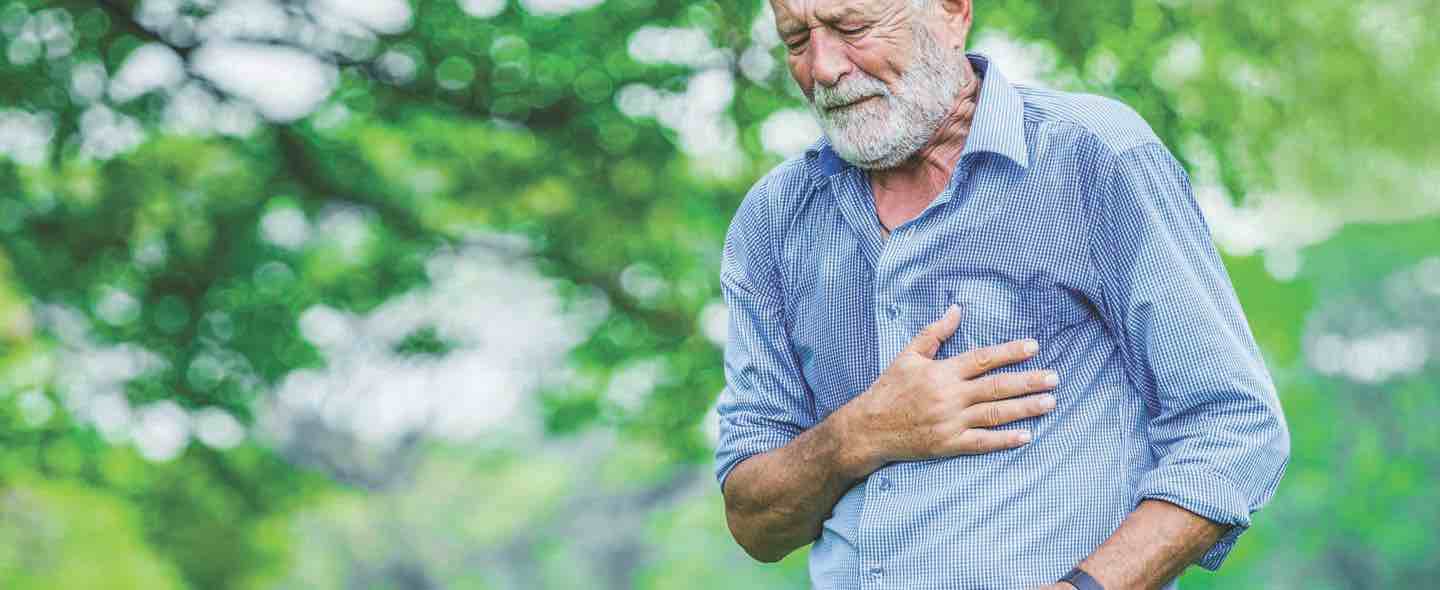 No Longer Accepting Cases
Did You Take Levaquin or Avelox & Were Hospitalized for an Aortic Dissection or Aortic Aneurysm?
Fluoroquinolone Antibiotics May Have Serious Side Effects
Levaquin and Avelox are some of the most common types of fluoroquinolone antibiotics prescribed in the United States. In fact, more than 26 million prescriptions of these types of antibiotics are written each year, yet many patients are unaware of the potentially life-threatening side effects of these drugs. Recent studies are suggesting that antibiotics like Levaquin and Avelox can have potentially fatal side effects that include aortic dissection and aortic aneurysm.*
You may be eligible for compensation if you have taken an antibiotic and been hospitalized for:
Aortic Dissection: Can lead to an aortic rupture and hemorrhage
Aortic Aneurysm: Can lead to aortic rupture and hemorrhage
We Are Investigating Claims that J&J Knew of the Dangers of antibiotics like Levaquin & Avelox
Our attorneys are currently investigating claims that the manufacturers of these drugs knew or should have known about the dangerous and potentially life-threatening side effects of these drugs. We are currently investigating allegations that the drug makers failed to warn the medical community and their patients about the severity of these risks, including the rapid onset of aortic dissection and aneurysm, the potentially permanent damage caused by lack of blood flow, and the increased risk of death from internal bleeding.
Fluoroquinolone Antibiotics Associated With Aortic Dissection or Aneurysm Include:
Avelox
Cipro
Cipro XR
Floxin
Factive
Levaquin
Maxaquin
Noroxin
Zagam
Proquin XR
Physicians Prescribe Fluoroquinolone Antibiotics for Infections Such as:
Pneumonia
Bronchitis
Kidney Infections
Bone Infections
Joint Infections
Skin Infections
Some STDs
Cellulitis
Urinary Tract Infections
Symptoms of Aortic Dissection Include:
Sudden and severe, sharp, ripping or stabbing chest pain
Decreased movement or feeling in one or more areas of the body
Inability to think clearly
Intense thirst
Dizziness or feeling faint
Nausea and vomiting
Rapid but weak pulse
Shortness of breath
Levaquin and Aortic Dissection
Research is showing that fluoroquinolones can damage the layers that form the wall of the aorta, the largest blood vessel in the body. When the inner layer of the wall of the aorta weakens and splits, (aortic dissection) it fills with blood producing a dangerous bulge (aneurysm), that can decrease blood flow to other parts of the body. As the bulge stretches it can rupture, leading to internal bleeding that can quickly cause death.
Fluoroquinolone Antibiotic Lawsuit
The use of prescription fluoroquinolone antibiotics like Cipro, Levaquin, and Avelox allegedly increases the risk of severe and potentially life-threatening side effects including aortic dissection and aortic aneurysm. If you or someone you love has suffered a tear in the aortic wall, or an aortic aneurysm after using one of these antibiotic medications, you may be able to seek compensation for your injuries. Contact us now for a free case review.
If you or someone you love has been hospitalized from a Fluoroquinolone antibiotic, financial compensation may be available.
Complete our form for a free no-obligation consultation or call us today at 1-800-BAD-DRUG or 800-223-3784 and we can help you determine if you may have a Levaquin & Avelox lawsuit.