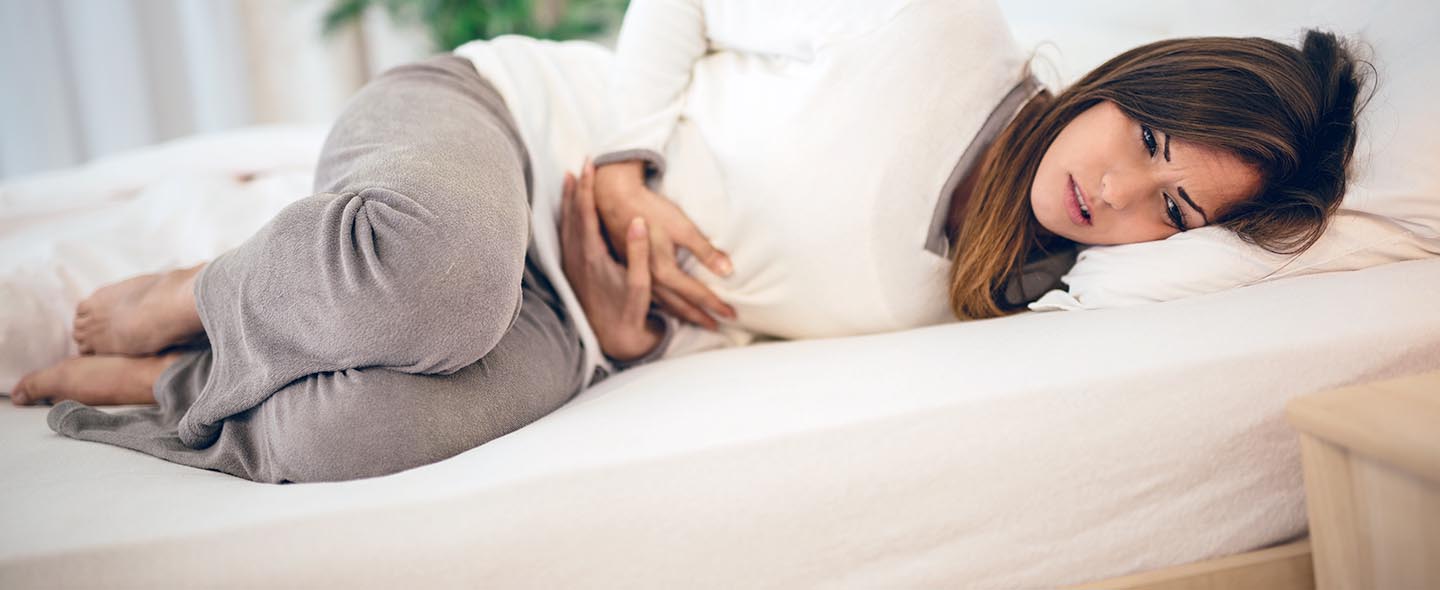 No Longer Accepting Cases
Mirena IUD Linked to Pseudotumor Cerebri & Serious Complications
Did you experience "brain tumorlike" symptoms with the Mirena IUD birth control device? Many of the women who were inserted with the Mirena IUD had no idea about the side effects and complications that have been associated with Mirena, including pseudotumor cerebri (PTC) or intracranial hypertension (IH).
If you or a woman you love is experiencing vision problems, severe headaches, "whooshing" sounds in the ears and other unexplained issues, or if you were diagnosed with PTC or IH after being inserted with the Mirena IUD birth control device, please read on. The aim of this guide is to inform you of the issues women are experiencing with the device as well as the options that may be available to you.
PTC imitates the symptoms of a brain tumor even though no tumor is growing. The condition can cause cerebrospinal fluid to accumulate around the brain leading to intracranial pressure. This fluid buildup can also cause swelling of the optic nerve which can lead to blindness.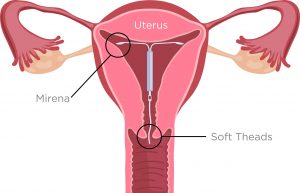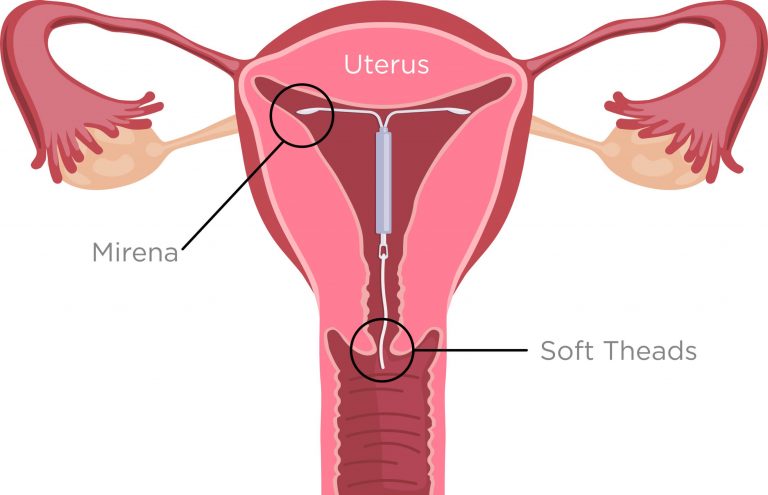 The Symptoms of Ptc May Include: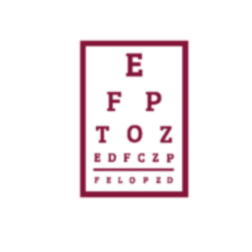 Blurry or Dim Vision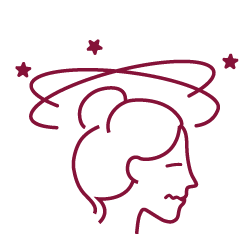 Dizziness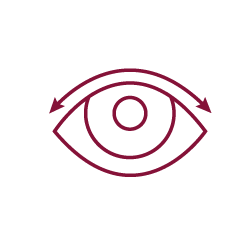 Difficulty Looking Sideways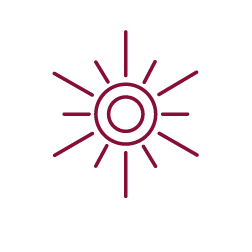 Seeing Flashes of Light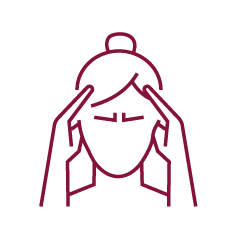 Headaches That Start Behind the Eyes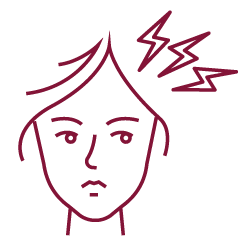 Headaches That Get Worse With Eye Movement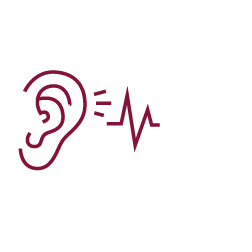 Hearing Your Heartbeat in Your Ears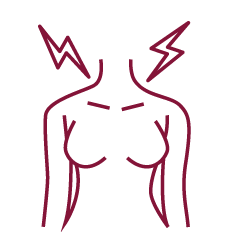 Pain in the Neck, Shoulder, or Back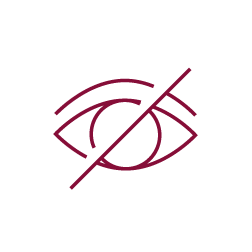 Moments of Blindness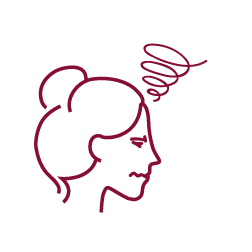 Nausea and Vomiting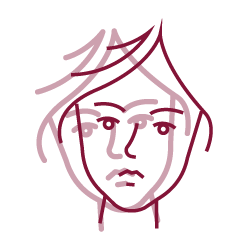 Double Vision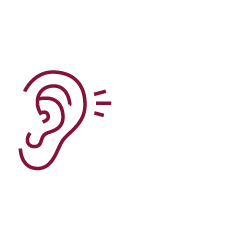 ``Whooshing`` Sounds in the Ears (Tinnitus)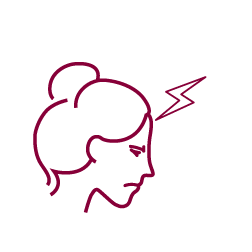 Migraine
Women who have experienced PTC after Mirena was inserted are questioning why Bayer did not warn them about the risks of developing these serious side effects. They say that the manufacturer knew or should have known of these serious risks but failed to inform the medical community and their patients about them. Many of the women who have suffered the dangerous side effects and complications of Mirena say that if they had known about the risks, they would have chosen a different form of birth control.
Mirena contains the hormone levonorgestrel, and researchers have known for decades that the synthetic progestin hormone could lead to PTC. In fact, in 1995, the New England Journal of Medicine published a study that linked the hormone to a significant increase in the risk of developing PTC.
Researchers also dug into the association between Mirena IUD and PTC/IH by determining the odds ratio after analyzing adverse event reports submitted to the FDA. In 2015, these researchers published their findings in the journal Therapeutic Advances in Drug Safety stating that the number of women who develop PTC/IH after Mirena device was inserted was higher than expected and recommended further investigation.
Women Beware:
If you take Vitamin A supplements, the antibiotic tetracycline, or steroids, or if you are overweight or gain extra weight, you have an even greater chance of developing PTC after receiving the Mirena IUD.
Other Mirena Side-effects and Complications
As if the risks of developing PTC weren't bad enough, since being approved in the U.S., Mirena has been associated with other serious complications such as: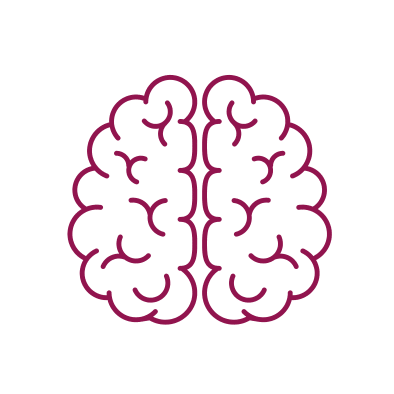 Cerebrovascular Accidents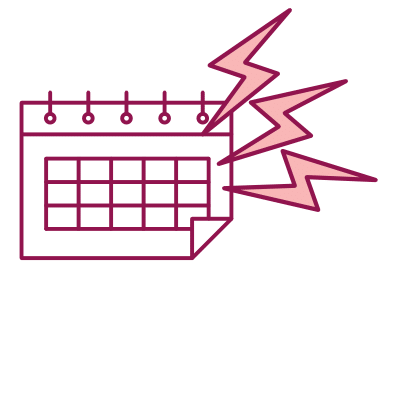 Chronic Pain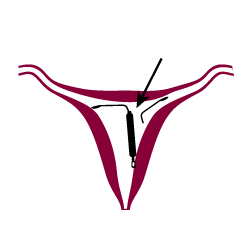 Device Breakage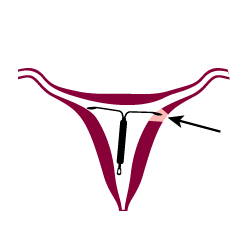 Device Embedment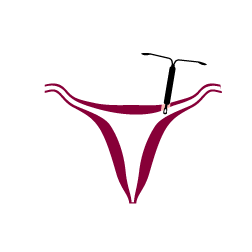 Device Migration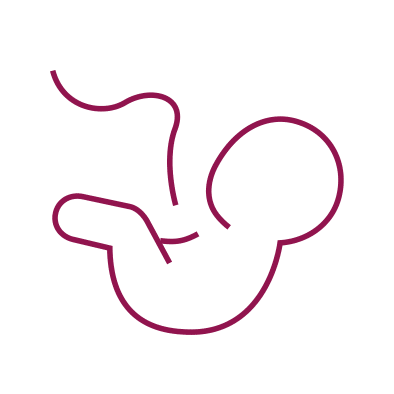 Ectopic Pregnancy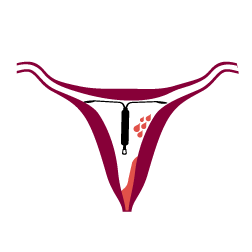 Hemorrhage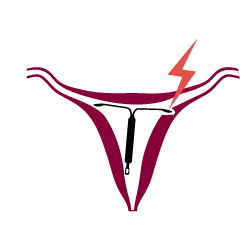 Uterine Perforation
In fact, according to the FDA's Adverse Event Reporting System (FAERS), more than 89,000 adverse events have been reported about Mirena, including over 36,000 serious cases and 130 deaths of the reported events :
45,402 involved device expulsions, dislocations, embedment, breakage, failures, malfunctions, extrusions, and entrapment.
26,615 cases involved reproductive and breast disorders such as genital hemorrhage, vaginal hemorrhage, pelvic pain, menstrual irregularities, and painful intercourse
18,577 cases involved injury, including uterine perforation, uterine rupture, hemorrhage, and other internal injuries.
Unfortunately, Bayer did not include these types of serious complications and side effects on the product warning label until 2008, far too late for the women who had already been implanted with the device.
Thousands of women who suffered "brain tumor-like" symptoms, vision impairment, and auditory complications, and internal injuries are filing lawsuits against Bayer alleging the device maker failed to warn of the dangers of Mirena. It is alleged that Bayer used deceptive marketing practices to improve sales of the device while hiding or downplaying the dangerous side effects and complications of the product, including the increased risk of developing PTC or IH. Women want to know why Bayer failed to provide adequate warnings to medical professionals and their patients.
Bayer marketed Mirena through a variety of channels, including live parties, to busy women, promoting it as a safe and effective birth control device that would help women look great and enjoy intimacy more.
Just like the women who are currently filing lawsuits, the FDA also took issue with how the Mirena device was being marketed and issued a warning to Bayer about misleading claims. The government watchdog agency also warned Bayer for overstating the effectiveness of Mirena and making unsubstantiated claims to overstate the benefits of the device while omitting its side effects and contraindications.
Women are seeking justice and compensation for the injuries they have suffered including for mental anguish, disability, lost wages, and diminished quality of life. Many lawsuits have been filed over Mirena's adverse events that mass tort multidistrict litigation has been set up in federal court in the Southern District of New York (MDL 2767), and multicounty litigation has been established in New Jersey.
Hundreds of cases have been filed over Mirena's side effects and injuries as women continue to learn that the host of ailments and complications they are experiencing may be due to their birth control. If you or a woman you love was inserted with the Mirena intrauterine birth control device and suffered "brain tumor-like" symptoms, vision impairment and auditory issues, contact us today. You may be eligible to seek justice.
Many patients don't know that medical device manufacturers have a duty to ensure their products are safe for use. When they fail that duty, they may be held liable for injuries their products caused. If the manufacturer knows or should know that the medical device poses risks or has serious side-effects and complications, they are to warn the medical community and their patients about these risks and complications so informed medical decisions can be made.
Thousands of women have accused Bayer of unfairly denying them the opportunity to make informed decisions about their birth control choices.
For decades, we have fought for the rights of patients harmed by dangerous medical devices, and we stand ready to fight for you today. We hold manufacturers accountable for the injuries their products cause. Contact us today to learn more about patient rights, how we can help you, and whether you are entitled to significant financial compensation for your Mirena IUD injuries.