NuVasive MAGEC® For Scoliosis Linked to Serious Complications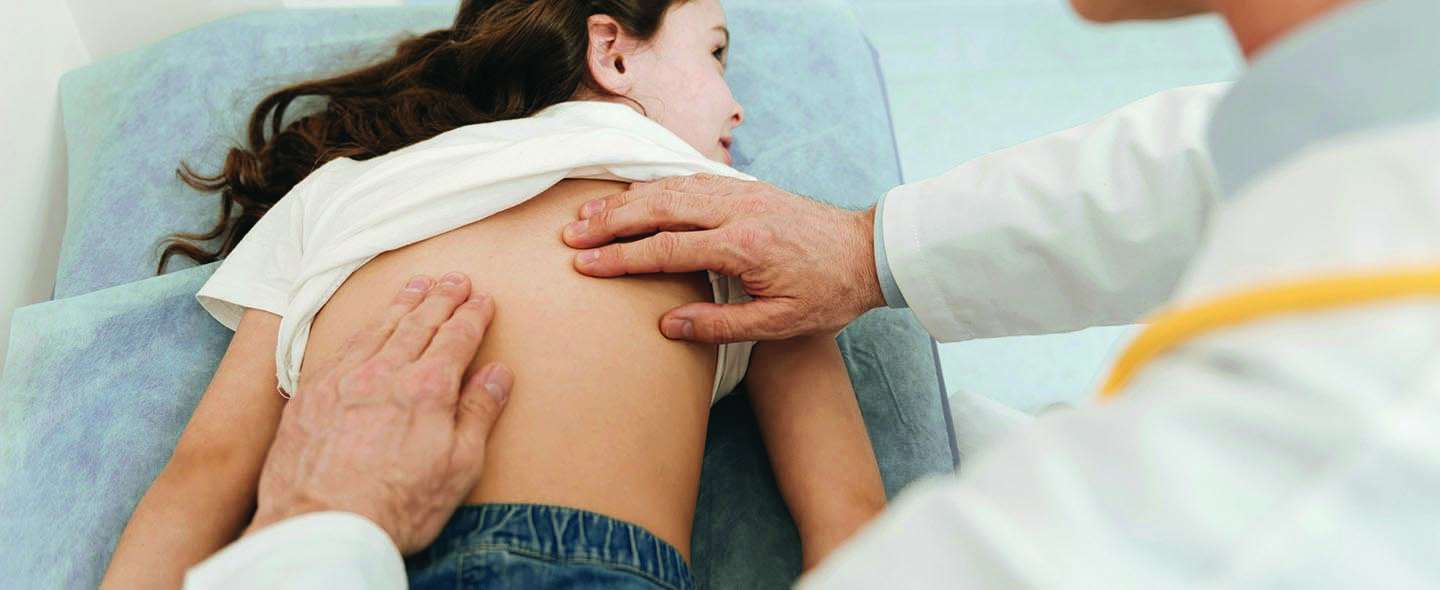 Currently Accepting Cases
If your child suffers with early onset scoliosis, you need to be aware of some disturbing and dangerous complications that may be experienced with a newer type of grow-rod system.
After being hailed as a safer alternative to traditional grow rods that are surgically implanted in young patients who suffer from early-onset scoliosis (EOS), research is showing the NuVasive MAGEC System can prematurely fail and cause serious complications in patient recipients. In fact, surgeons and researchers are reporting alarming results including:
Metal toxicity called metallosis
Premature breakage of the implant
Tissue injury and necrosis surrounding the implant
Revision surgeries to correct device breakage and failures
The MAGEC system uses adjustable, magnetic, titanium growing rods that can be lengthened using an external remote-control device instead of invasive surgery. Traditionally, rods used in the treatment of EOS had to be surgically distracted (lengthened) as the child grew. NuVasive promotes the MAGEC system as an alternative treatment in which the implanted rods can be distracted without surgery, thereby reducing risks of infections and surgical complications.
However, there have been numerous reports of the MAGEC system failing, breaking, damaging nearby tissue and muscle, and shedding metal debris into the body.
Serious Problems Found with the MAGEC System
When a new medical device is used in the pediatric community it is essential that safety and efficacy evaluations are conducted. Yet, because the NuVasive was approved for the market via the controversial U.S. Food and Drug Administration 510(k) program, these necessary studies may not have been conducted. The 510(k)-approval program allows new products to enter the market if they are similar to devices already on the market. As researchers scramble to analyze market data, they are finding the device can cause serious complications and injuries.
If your child has been implanted with the NuVasive MAGEC system, contact us today at 1-800-223-3784. You may be entitled to significant injury compensation.