Ortho Evra Lawyer, Ortho Evra Lawsuit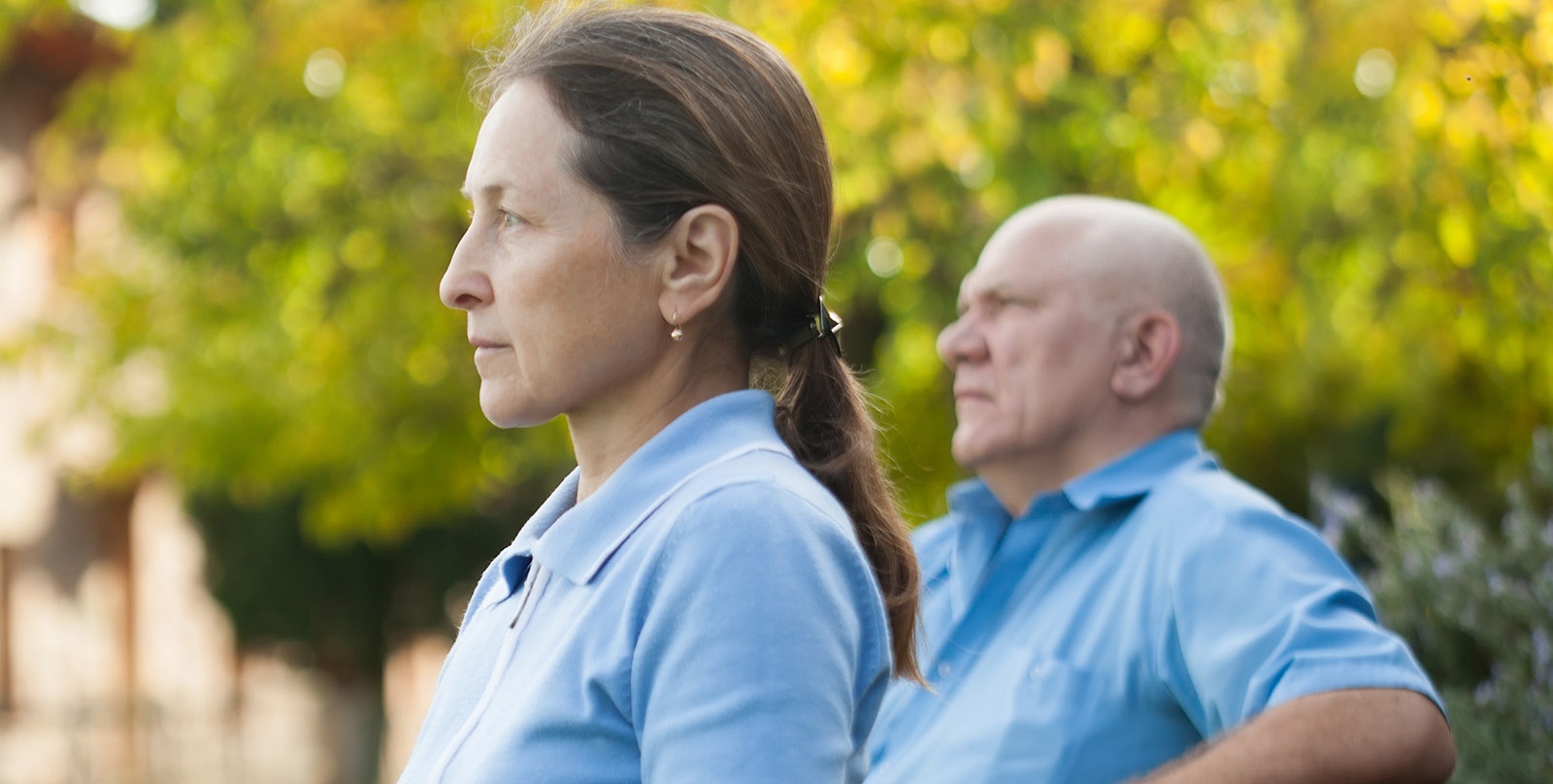 No Longer Accepting Cases
At this time, Pulaski Kherkher PLLC has settled claims for over 100 individuals who suffered a blood clot, stroke, pulmonary embolism or DVT, while using the Ortho Evra Birth Control Patch.
Ortho Evra patch linked to blood clots and strokes
Early on, the Ortho Evra birth control patch was linked to 21 life-threatening blood clots and other ailments according to reports received by the Federal Drug Administration. As we would see later, that number was in actuality much greater. The contraceptive patch, manufactured by Ortho-McNeil, had been marketed to consumers and doctors as a convenient alternative to oral birth control pills. Approximately 4 million women used the Ortho Evra Patch since it was approved in 2001.
A survey by the Associated Press of reports of patch related problems to the FDA raised the possibility that the threat of clotting with the patch is greater than with the pill.
According to the AP survey, the risk of death with the patch could be about three times greater than with the pill. The news agency found that there were 12 clot-related deaths amontg the approximately 800,000 users of the patch in 2004.
Early warning signs for the Ortho Evra Patch
According to an article on MSNBC, In 2000, doctors at the FDA reviewing clinical trials of the patch warned that blood clots could be a problem if it was approved.
In the trials, two of the 3,300 women using the patch were treated for blood clots that traveled to their legs.
Despite the issue being raised by a FDA review, the Ortho Evra patch was approved and no requirements for follow-up studies were ordered.
Pulaski Kherkher PLLC were among the leaders in the Ortho Evra patch litigation. Pulaski Kherkher PLLC's qualifying clients received settlements for their injuries and pain and suffering related to the defective patch.