OtisKnee Surgical Knee-Replacements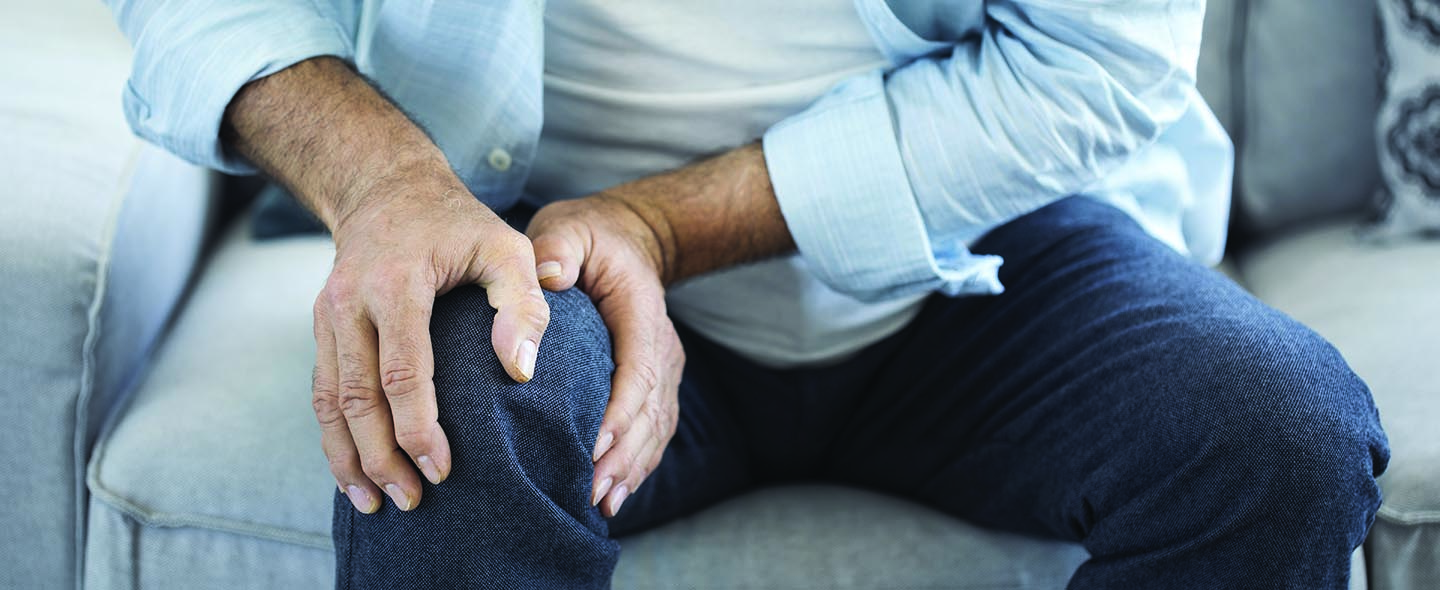 Currently Accepting Cases
Injuries Possible, Device Was Not FDA Approved
OtisMed Corporation, the maker of the OtisKnee, marketed and sold more than 18,000 knee-replacement devices without having FDA approval. The FDA rejected OtisMed's application for the OtisKnee device after the company failed to prove that the product was safe and effective.
In December of 2014, OtisMed's former chief executive officer admitted to intentionally marketing and distributing the OtisKnee devices after their application for FDA approval was rejected. In December of 2014 the U.S. Justice Department ordered OtisMed to pay $80 million in criminal and civil fines.
If you or a loved one received an OtisKnee device, contact our attorneys to help you understand your rights and legal options. Contact Pulaski Law Firm PLLC lawyers today and we will help you determine if you should file an OtisKnee lawsuit. Receive the compensation you deserve from your injuries. Call 1-800-BAD-DRUG today if you have suffered during or after receiving an OtisKnee replacement.
OtisKnee Complications & Injuries
According to medical studies, the OtisKnee device had a high potential for malalignment. This put patients at a risk of early device failure. Patients who received the OtisKnee and had alignment issues or failure with the device may have had to undergo revision surgeries. These corrective surgeries can be excruciatingly painful and can significantly impact mobility. If you've suffered as a result of an OtisKnee surgical knee-replacement, call 1-800-BAD-DRUG today.
OtisKnee Lawyers – We Can Help
The Pulaski Law Firm is currently accepting OtisKnee injury cases in all 50 states. We will fight for your rights and If you or somebody you know has been injured by a defective knee replacement, you should contact our lawyers immediately for a free case consultation. Call toll free 1-800-BAD-DRUG or simply complete the form on this page.