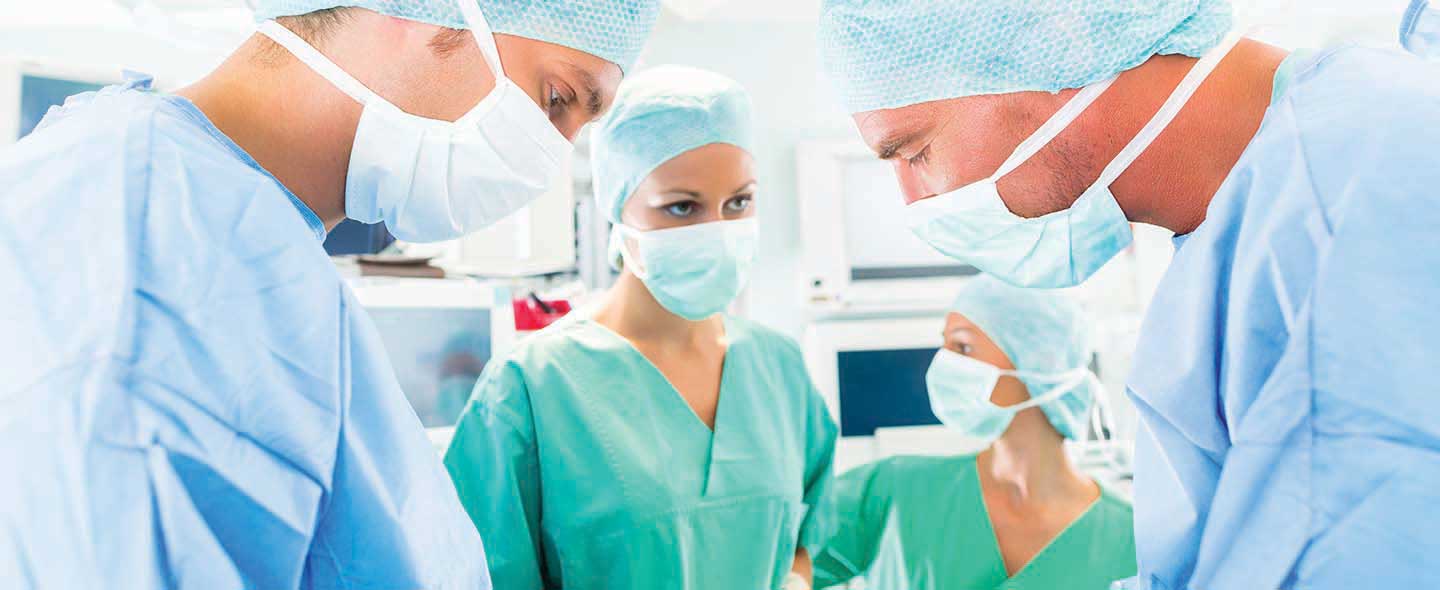 No Longer Accepting Cases
Vaginal Mesh Lawsuits
Vaginal Mesh is a term describing both the surgical mesh and the mesh products (sling devices and tape) used for the treatment of POP (Pelvic Organ Prolapse) and female Stress Urinary Incontinence (SUI). The mesh surgery used for treating abdominal hernias has been used since the 1970s to treat these conditions, and the specific configurations on the market today began being developed in the 1990s. There are a number of different manufacturers who have marketed these products including C.R. Bard, Johnson & Johnson, American Medical Systems, Boston Scientific, and others.
Vaginal Mesh Studies
A clinical study of these products was stopped prior to completion because of severe surgical mesh side effects that the patients were experiencing. Upwards of 15% of women involved in the study experienced vaginal mesh side effects such as "erosion." Erosion is a painful condition where the mesh protrudes through skin that has split open.
By 2009 the FDA had issued warnings that more than 1000 adverse event reports connected with these products had been received. There are vaginal mesh lawsuits that are being litigated across the nation. All biologic and synthetic vaginal mesh devices manufactured in the United States are currently under investigation.
Vaginal Mesh Injuries
Victims of injuries from the vaginal mesh have filed vaginal mesh litigation in order to receive compensation for their injuries. These lawsuits are directed against a number of different manufacturers and their products, including the Boston Scientific Protegen Sling that was officially recalled and Mentor's ObTape that was discontinued after causing many patients to suffer from the vaginal mesh side effects.
Vaginal Mesh Side Effects Include:
Mesh Erosion (mesh protruding through skin)
Pain during intercourse or urination
Chronic pain
Infection
Urinary problems
Mesh shrinkage causing vaginal shortening, tightening and pain
Bleeding
Mesh migration
Vaginal tightening
Bladder, blood vessel, or bowel perforation
Dyspareunia (pain during intercourse) caused by vaginal mesh erosion and vaginal scarring
Additional corrective surgeries for repair or removal
Recurrence of POP or SUI
If a family member or you yourself have received transvaginal mesh products in conjunction with Pelvic Organ Prolapse or Stress Urinary Incontinence, and have experienced adverse vaginal mesh side effects, you should call Pulaski Kherkher PLLC to speak with one of our Vaginal Mesh lawyers today. By visiting with Vaginal Mesh attorneys, you can learn more about your rights and what you may need to do in order to receive the compensation you deserve. Our caring and professional lawyers are here to help you through your ordeal and help you receive compensation for your injuries.
Our office does not handle cases involving hernia mesh. If your mesh was implanted as a result of a hernia, please contact other legal help, as our office does not handle these cases.