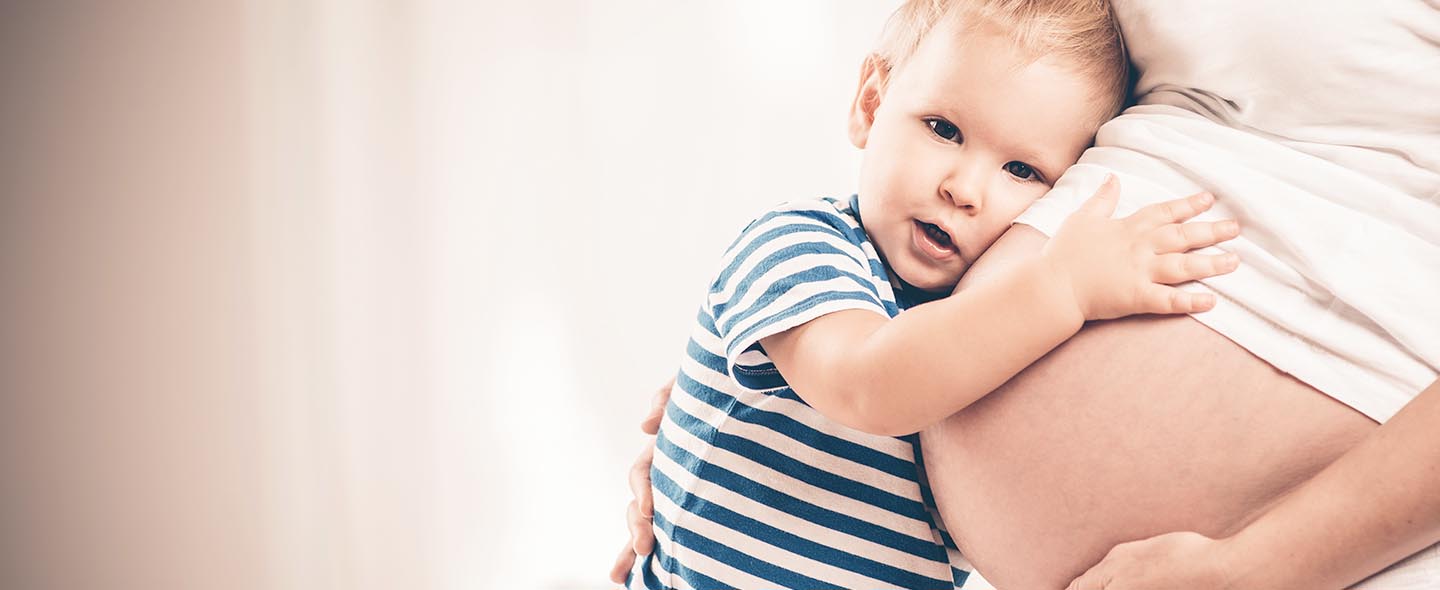 No Longer Accepting Cases
What is Zofran?
The prescription drug Zofran (ondansetron), was manufactured by Glaxo Smith Kline (GSK) and marketed as an effective anti-nausea drug for those suffering the after-effects of surgical procedures and chemotherapy. Unfortunately, GSK also marketed this drug to physicians encouraging them to prescribe the drug for morning sickness in pregnant women. The end result is many women have filed a Zofran lawsuit and GSK was forced into a civil settlement with the U.S. Justice Department for a suit filed due to "off-label, non-covered uses and paying kickbacks to physicians " for prescribing the drug.
Why a Zofran Pregnancy Lawsuit?
Many women who were otherwise healthy and had no family history of specific birth injuries were suddenly confronted with infants with severe birth defects. After a period of time, a pattern developed where many of these women were found to have been treated with Zofran for morning sickness. The problem is in spite of the fact that GSK had not done any testing on the safety of the drug on pregnant women and they were fraudulently marketing the drug as safe for pregnant women and the fetus they were carrying.
Women who have given birth to a child with a cleft palate, heart defects or cleft lip who were prescribed Zofran may wish to seek the advice of a Zofran lawyer. Because of the lack of research and the aggressive marketing of this drug for morning sickness, millions of women have been prescribed this drug since 1992. A Zofran law firm can help review your case, determine whether or not there were any other factors that contributed to your infant's health issues and if not, help you take the appropriate actions to file a Zofran lawsuit.
If you believe you are one of the thousands of women who gave birth to a child who has a defect that was caused by Zofran, contact a Zofran attorney immediately for a case review. You may be entitled to compensation for the misrepresentation by the manufacturer and you deserve compensation to help deal with your infant's health problems.